Stories
Whisky is a passion to explore. From the history of the spirit to the evolution of the industry, the story of whisky helps fuel that passion. Often, it's easy to forget that whisky is also a global multibillion dollar industry. The stories of whisky — from news and new releases to in-depth inquires and what goes on behind the label — blend together to help us appreciate the spirit of whisky.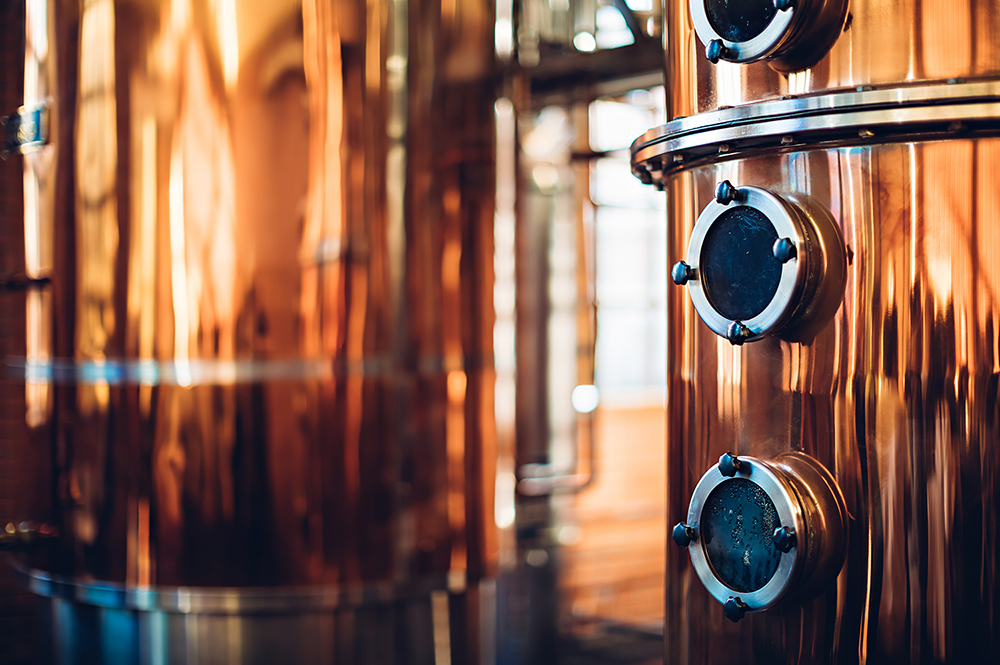 Johnnie Walker Releasing Blue Label Ryder Cup Edition
June 10, 2014 – With the Ryder Cup scheduled for this September at Scotland's Gleneagles Resort, Diageo is releasing a commemorative edition of Johnnie Walker Blue Label to mark the occasion. The 40th Ryder Cup will be the first held in Scotland in 41 years, and pits teams from the European Union and the United States over four days of competition September 24-28 at the Perthshire course, which is owned by Diageo. Gleneagles is also the home of the European PGA Tour's Johnnie Walker Championship.
2,350 bottles of the Johnnie Walker Blue Label Ryder Cup Limited Edition will be available through UK whisky specialist retailers, with a suggested retail price of £225 ($377) per 70cl bottle. Each bottle features an etched image of the Gleneagles Hotel, along with the Ryder Cup logo.
Links: Johnnie Walker | Ryder Cup