Ichiro Akuto is a maverick among Japanese whisky distillers, creating traditional whiskies with a style that's anything but traditional. When...
Read More
America is in the forefront of a global micro-distilling boom, with more than 200 licensed artisanal distilleries. 42 of them...
Read More
Willie Tait has been a fixture at Whyte and Mackay for 34 years, and is most known for his work...
Read More
Malt Advocate Magazine handed out its annual awards at this week's WhiskyFest New York, and you'll hear from some of...
Read More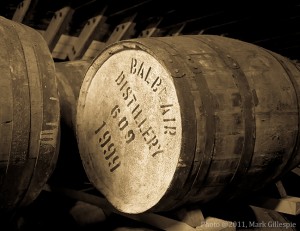 Balblair Distillery sits on the Dornoch Firth in Edderton, and it's been getting a lot of attention these days. Distillery...
Read More