WhistlePig's Great Beer Rescue of 2020 (Episode 817: May 3, 2020)
Read Post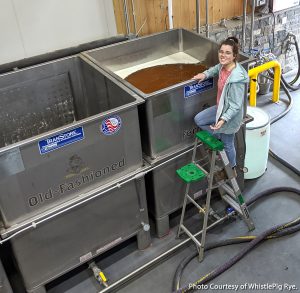 Whisky is what beer dreams of being when it grows up, but the Covid-19 pandemic has left craft brewers with...
Read More
A Breakup in the Irish Whiskey Business (Episode 752: January 27, 2019)
Read Post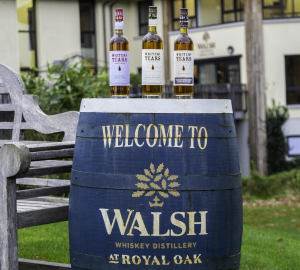 Even when things appear to be going well, there are sometimes undercurrents of trouble behind the scenes. That played out...
Read More
It's time to celebrate Burns Night this week! Whisky lovers around the world will honor the bard of Scotland, the...
Read More
Last September, Ian Buxton gave us a preview of his "Classic Expressions" series of vintage whisky books, lovingly re-printed under...
Read More