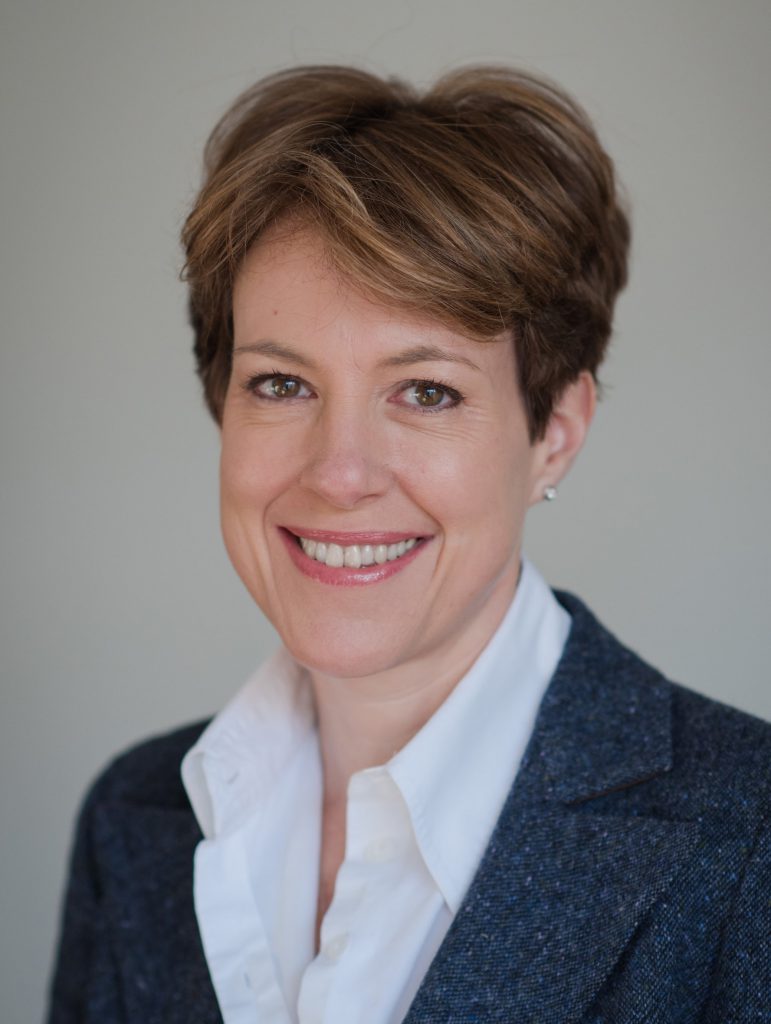 March 2, 2017 – The Scotch Whisky Association has once again turned to Her Majesty's diplomatic corps for a leader, naming Ambassador Karen Betts as the trade body's eighth chief executive in its 105-year history. Betts will join the Edinburgh-based trade body May 19 after completing her dual posts as the British Ambassador to Morocco and the Islamic Republic of Mauritania. She succeeds David Frost, who left the association in November to return to the Foreign and Commonwealth Office as a special adviser to Foreign Secretary Boris Johnson. Acting CEO Julie Hesketh-Laird will continue to lead the SWA until Betts has relocated to Edinburgh.
During her 16 years with the Foreign and Commonwealth Office, Ambassador Betts served in Brussels as part of the UK's diplomatic team at the European Union and as Counsellor to the British Embassy in Washington, along with other postings in Iraq and London. The Edinburgh native earned her history degree at St. Andrews University and studied law at the College of Law in Guildford.
Ambassador Betts was unavailable for an interview, but said in a statement released by the SWA: "I am thrilled to have been appointed as CEO of the Scotch Whisky Association to represent one of Scotland's most important industries, at home and overseas.  It's an exciting and challenging time for the Scotch Whisky industry, and I am looking forward immensely to helping ensure its success into the future.  I am also delighted to be moving back to Edinburgh with my family."
In the same news release, SWA Chairman Pierre Pringuet of Pernod Ricard welcomed Betts, noting that she will provide fresh leadership at a critical time for the Scotch Whisky industry. "Her wide international experience will be particularly valuable as we work with government to grow the Scotch Whisky industry globally and make a success of the UK's exit from the EU," he said. 
Links: Scotch Whisky Association