Stories
Whisky is a passion to explore. From the history of the spirit to the evolution of the industry, the story of whisky helps fuel that passion. Often, it's easy to forget that whisky is also a global multibillion dollar industry. The stories of whisky — from news and new releases to in-depth inquires and what goes on behind the label — blend together to help us appreciate the spirit of whisky.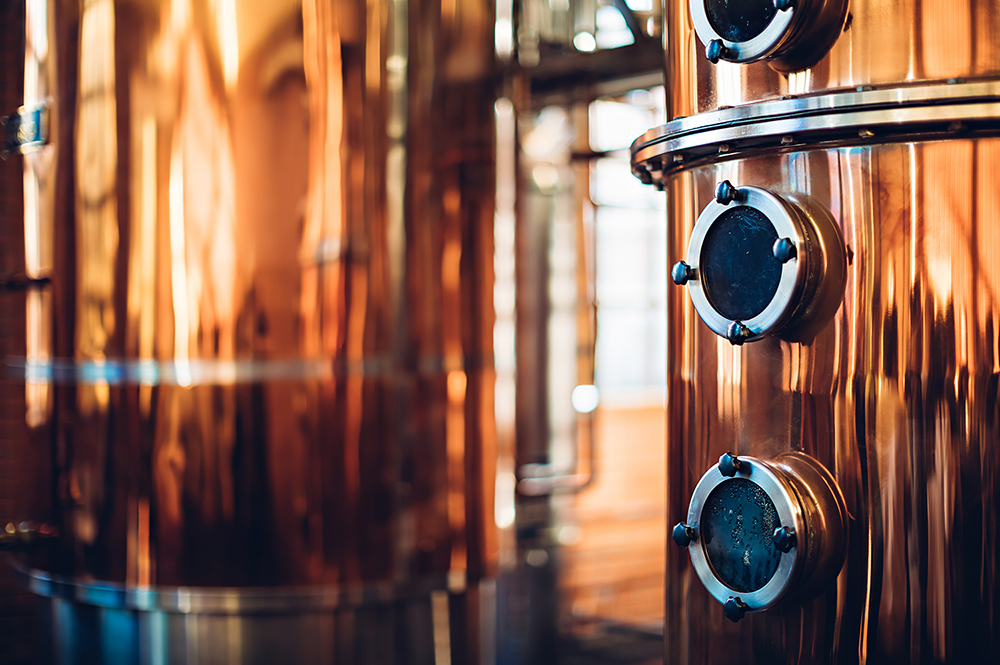 No Port Ellen, Brora In Diageo's 2018 Special Releases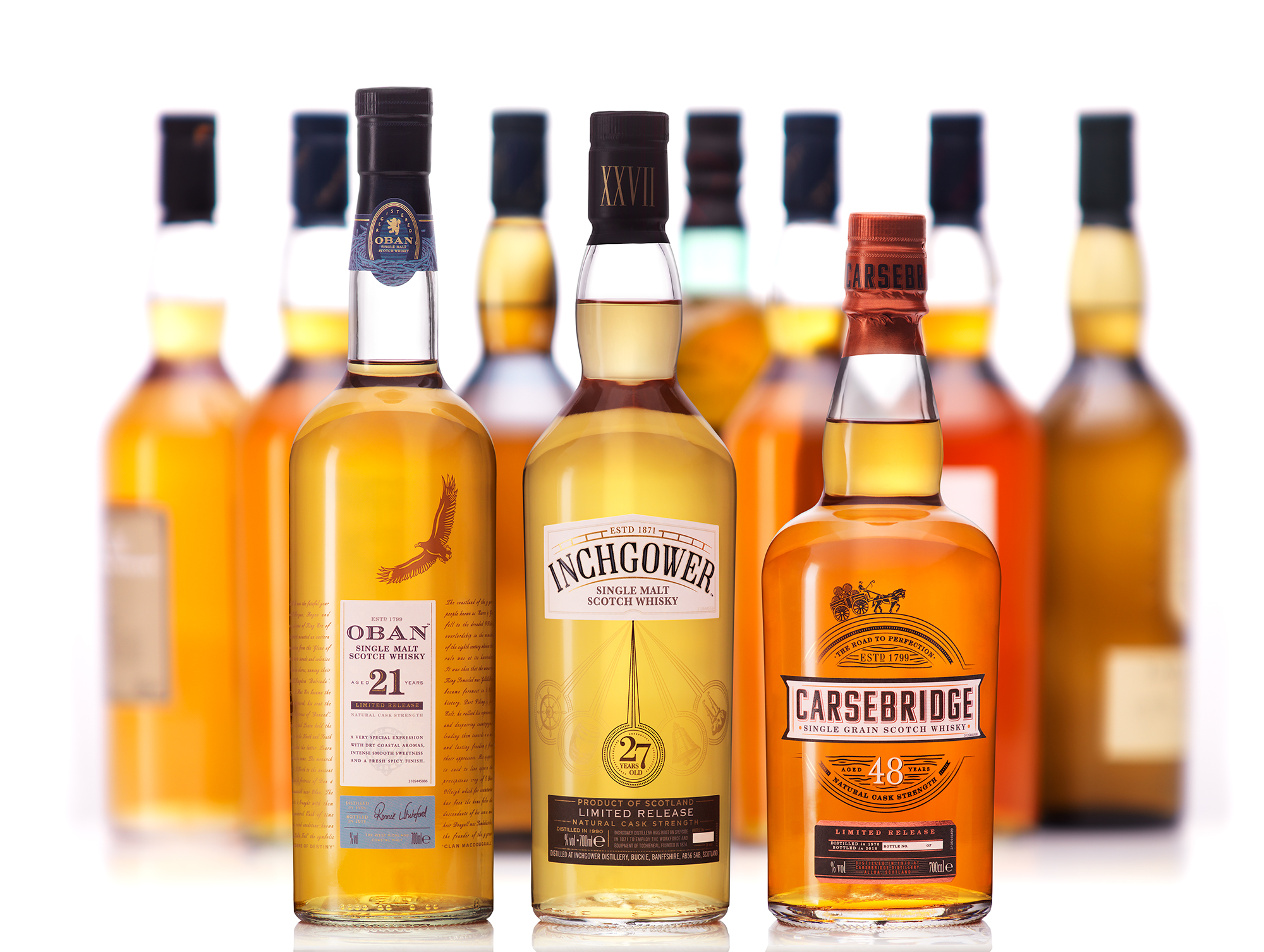 April 13, 2018 – Diageo has unveiled nine of the ten whiskies that will be released later this year in its annual Special Releases series of limited-edition Scotch whiskies. However, two cornerstones of the 18-year-old range are missing from the initial announcement: the venerated Port Ellen and Brora distilleries. While one of them could appear as the final whisky in the 2018 series, which Diageo plans to reveal as a "surprise" closer to the release date, this will be the first time in many years that both distilleries will not be included in the Classic Malts Special Releases series.
"Port Ellen and Brora have become so, so unbelievably rare and precious that what we see is the opportunity to take it out of the Special Releases and really give it its own platform," said Diageo Global Brand Ambassador Donald Colville in a telephone interview. "We will be doing releases of Port Ellen and Brora throughout the year…we just won't be doing them under the banner of the Special Releases because they're almost taking a step away in terms of price, in terms of rarity, in terms of what they are…they're no longer really in line with what the Special Releases are and always were to be about a range of affordable to expensive single malts, " he said.
Listen to Mark Gillespie's interview with Donald Colville: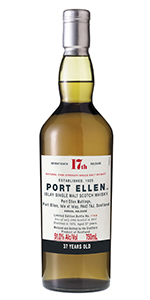 The spirits giant announced plans last October to bring both distilleries back to life after they were closed in 1983 by Diageo predecessor DCL. Port Ellen's equipment was removed from the Islay distillery, while Brora's was kept largely intact. Vintage single malts from both distilleries have traditionally been among the rarest and highest-priced releases in the series, with the 2017 Special Releases lineup including the oldest Port Ellen yet, a 37-year-old single malt distilled in 1979, and a 34-year-old Brora from 1982. Colville acknowledged that the reopening of both distilleries gave Diageo executives a chance to re-evaluate their ongoing role in the Special Releases series.
As for the nine whiskies announced today, the oldest is a 48-year-old Carsebridge single grain from yet another one of the distilleries that closed in 1983 during an industry-wide restructuring in the wake of excess inventory and slumping sales. The Lowlands grain distillery had been a fixture in Scotch Whisky history since opening at the turn of the 19th Century, and was one of the six original distilleries that made up DCL.
Caol Ila has been represented in the series several times with a rare unpeated Islay single malt, and will have a 15-year-old unpeated malt this year along with a rare 35-year-old malt bottled at 58.1% ABV. Lagavulin will once again have a 12-year-old bottling, while Talisker will have its youngest age-stated release in many years with an 8-year-old edition. Colville described it as a throwback to when the Walker family and its partners in DCL acquired the distillery in 1916 and started bottling Talisker as an 8-year-old whisky.
Speyside distilleries Inchgower and Pittyvaich will have 27 and 28-year-old whiskies respectively, while a 21-year-old Oban and 14-year-old Singleton of Glen Ord will represent the Highlands.
Pricing and market availability for the nine whiskies announced today was not disclosed, and will be revealed closer to the release this autumn. In the past, not all of the whiskies in the series have been made available in the United States, which requires the use of 750ml bottles while almost all other markets use the European Union standard 700ml bottle size.
Editor's note: This story was updated following an interview with Diageo's Donald Colville.
Links: Classic Malts