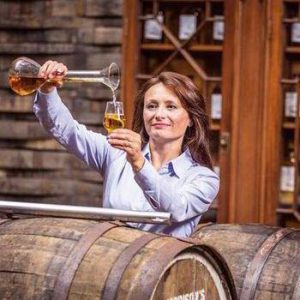 February 20, 2017 – Brown-Forman has now confirmed the hiring of veteran master blender Rachel Barrie as the new whisky maker for its Scotch Whisky portfolio. News of Barrie's impending departure from Beam Suntory's Morrison Bowmore Distillers unit in Scotland spread widely through the Scotch Whisky industry last week, as reported on this week's episode of WhiskyCast. Barrie's last day at Morrison Bowmore will be this coming Friday, and she will begin her new role on March 1.
Barrie will succeed Billy Walker, who founded the BenRiach Distillery Company with his South African-based partners in 2004 when they acquired the BenRiach Distillery in Speyside from Chivas Brothers. The company expanded in 2008 with the purchase of GlenDronach Distillery in Aberdeenshire and again in 2013 with a deal to buy Glenglassaugh Distillery in Banffshire. Last year, they sold the company to Brown-Forman in a deal valued at £285 million GBP ($416 million USD).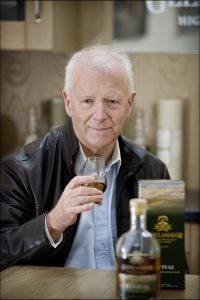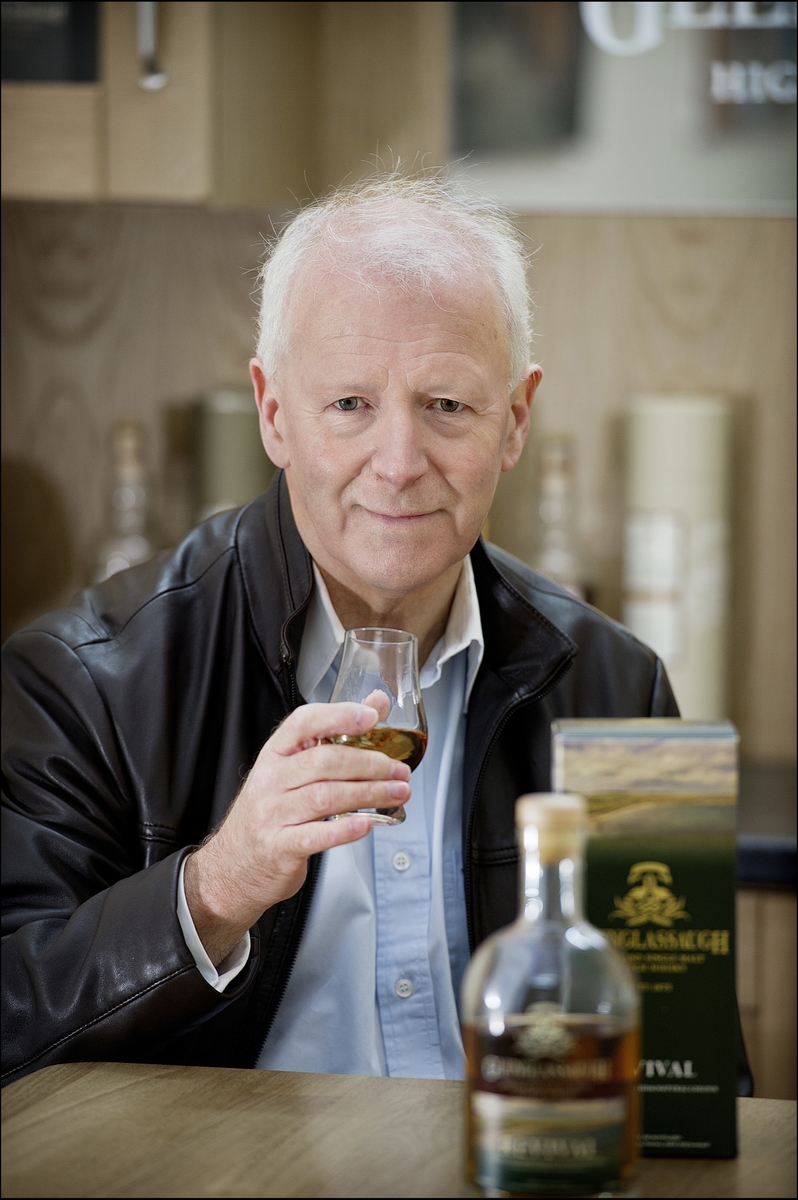 In addition to serving as managing director for the company, Billy Walker was also the master blender for the single malts from all three distilleries, winning numerous awards in whisky competitions around the world. In a news release, Brown-Forman chief production officer Alex Alvarez noted that Walker will stay with the company during the transition. "We are very pleased that Rachel Barrie is joining our team and will continue the excellent Scotch whisky-making tradition fostered by the venerable Billy Walker. We take great comfort in knowing that Billy will continue with our team over the coming months to ensure a smooth transition for Rachel," he said. Brown-Forman has not addressed whether Walker will continue in a management role after the transition is completed. 
Barrie joined Suntory-owned Morrison Bowmore Distillers in 2012 before the company's acquisition of Beam, Inc. and its merger into Beam Suntory. Her principal responsibility was working with Bowmore, Auchentoshan, and Glen Garioch, but also helped with whisky creation for the Laphroaig and Ardmore single malts and Teacher's Blended Scotch Whisky. Ron Welsh, Beam Suntory's senior manager for inventory management and spirit quality, praised Barrie's contributions in a company statement.
"We are delighted for Rachel, and we know she will be a great asset to BenRiach. Rachel has made a lasting impact during her time at MBD and Beam Suntory, playing an important role in the creation of some of our most innovative and premium whiskies. We wish her all the best as she moves to her new position."
Before joining Morrison Bowmore, Barrie spent 16 years at The Glenmorangie Company as a member of the company's whisky creation team for the Glenmorangie and Ardbeg single malts, along with the now-discontinued Baillie Nicol Jarvie blend. She began her career after graduating from the University of Edinburgh as a research scientist at the Scotch Whisky Research Institute.
Links: Brown-Forman | The BenRiach Distillery Company | Beam Suntory