Stories
Whisky is a passion to explore. From the history of the spirit to the evolution of the industry, the story of whisky helps fuel that passion. Often, it's easy to forget that whisky is also a global multibillion dollar industry. The stories of whisky — from news and new releases to in-depth inquires and what goes on behind the label — blend together to help us appreciate the spirit of whisky.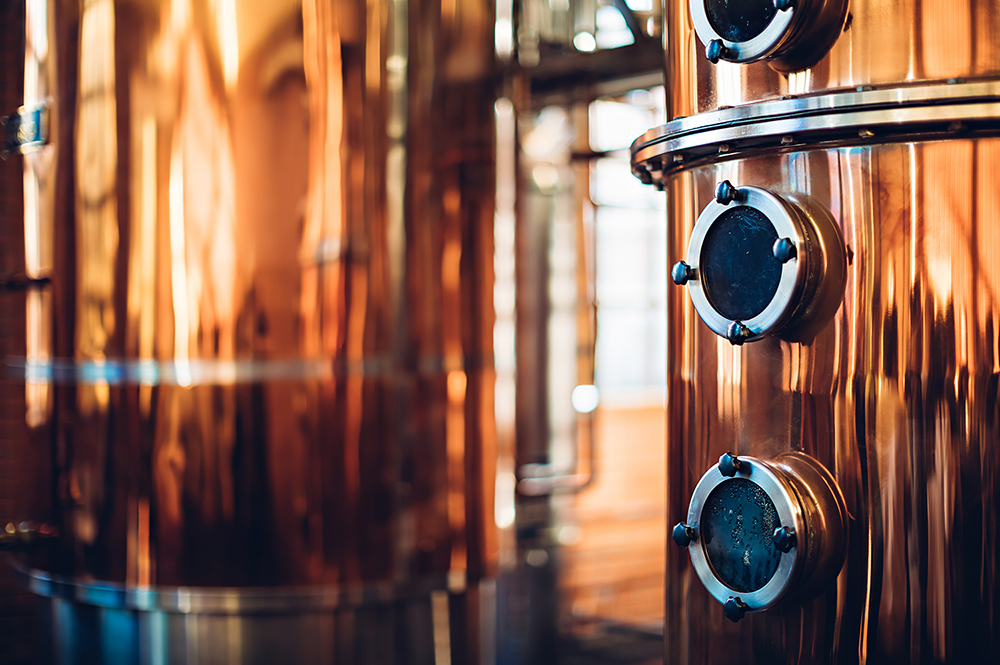 Jack Daniel's Revives a Piece of History With New 10-Year-Old Whiskey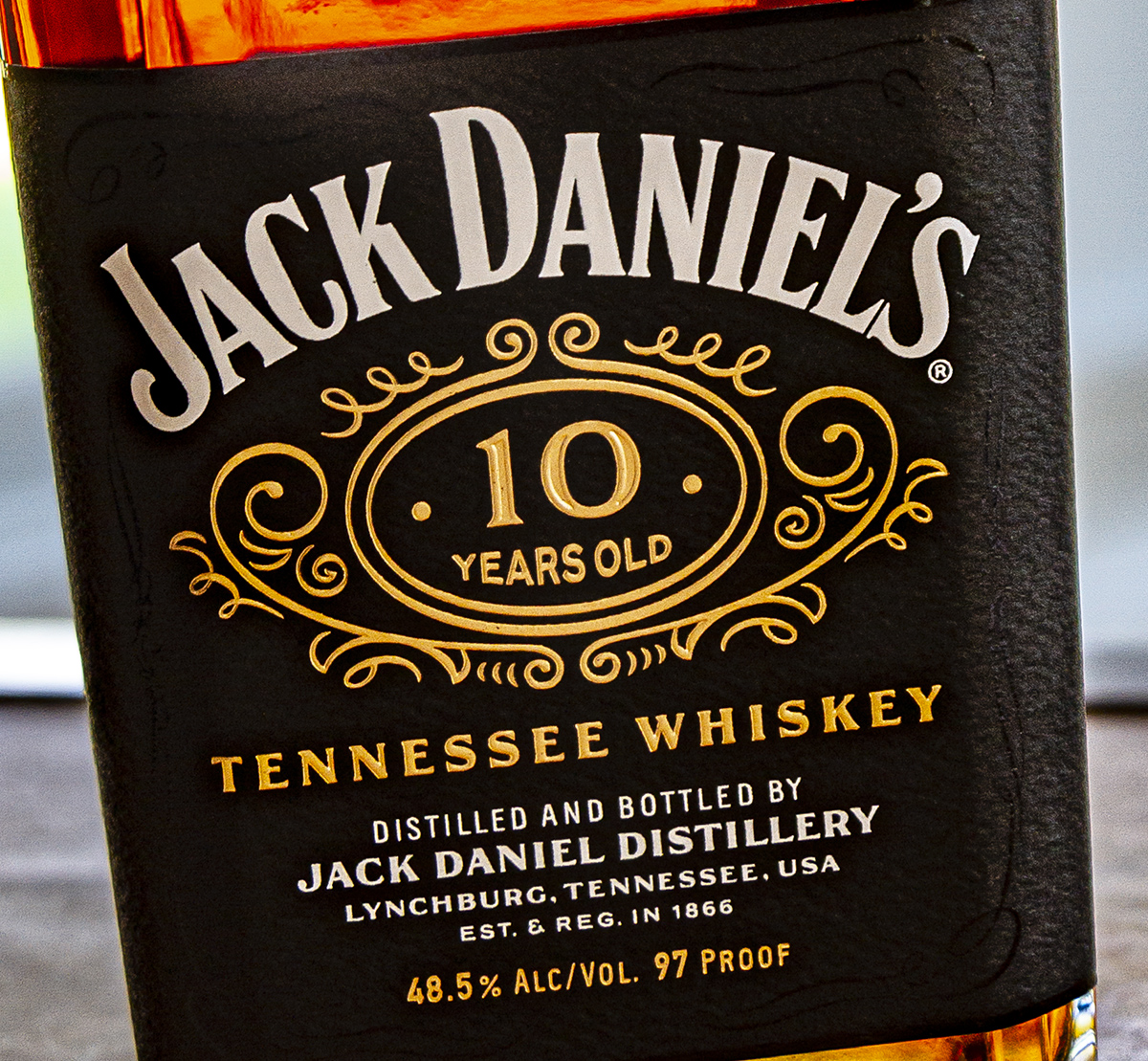 August 23, 2021 – Jack Daniels became the world's best-selling American Whiskey without an age statement, but that's not how Jack Daniel himself made his whiskey. Before his death in 1911, Jack Daniel regularly bottled whiskies with age statements ranging from 10 to 21 years old. After Prohibition ended and the Motlow family resumed distilling, the lack of older whiskies forced them to bottle Jack Daniel's without an age statement.
That changes with the debut of the new Jack Daniel's 10 Year Old Tennessee Whiskey, the first whiskey from Jack Daniel's in more than 100 years to carry an age statement.
"Back in his day, things were quite a bit different…certainly with the level of control we have with raw materials, ingredients, and our know-how with distillery operations and distillation, and of course the barrels that we're able to produce ourselves at our cooperages, we have so many advantages today that Jack didn't have," says Chris Fletcher, the 8th master distiller in Jack Daniel's history. "Why not do it…why not go back to our roots and do something that Jack himself did…I couldn't be more excited," he said in an interview at the distillery.
Fletcher and his team, led by Assistant Master Distiller Lexie Phillips, started the process for this whiskey several years ago, selecting seven and eight-year-old barrels from the upper levels of the distillery's barrel houses where the temperatures are most extreme and moving them to the ground floor. Traditionally, barrels for the flagship Old No. 7 version of Jack Daniel's are selected from many different parts of the barrel houses and blended together for a consistent flavor, but Fletcher chose to try something different for this new expression.
"Top floor, single barrel level, that's really going to bring a lot of rich color, lot of flavor to it, and we really didn't want to go much longer than about eight on that top floor," Fletcher said. "Could you pull that off, yeah, who knows…a couple of mild summers, absolutely you could, but we decided in looking at this batch, couple of other batches, to move them down lower just to kind of slow things down and let it simmer out just a bit," he said. Fletcher also made the call to bottle the whiskey at 48.5% ABV (97 proof), a first for the brand.
The new whiskey will be available in the U.S. as an annual release starting in September at a suggested retail price of $70 per bottle, with no current plans to release it in export markets.
Tasting notes for the Jack Daniel's 10 Year Old are available now at WhiskyCast.com.
Editor's note: Our interview with Chris Fletcher was conducted during a press trip for selected whisky writers to the Jack Daniel Distillery, with travel expenses covered by Brown-Forman. However, as with all of our content, full editorial control over this story remains with WhiskyCast.
Links: Jack Daniel's