The Cocktail Collection
If you enjoy experimenting with your whisky beyond the ice-no ice debate, then grab your glassware and garnishes for these select cocktail recipes.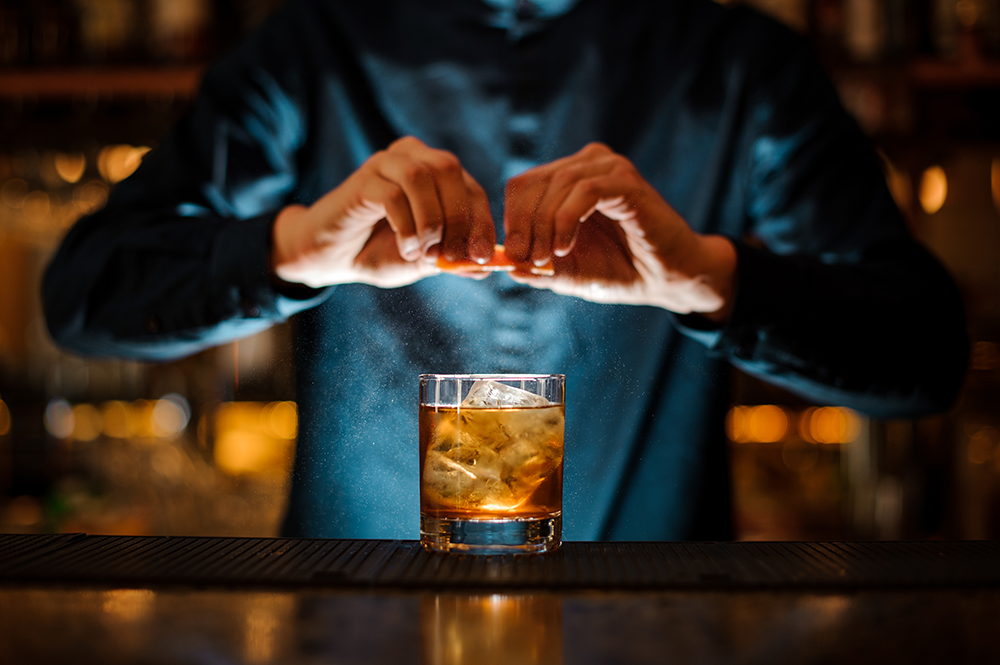 Highland Park's Viking Gold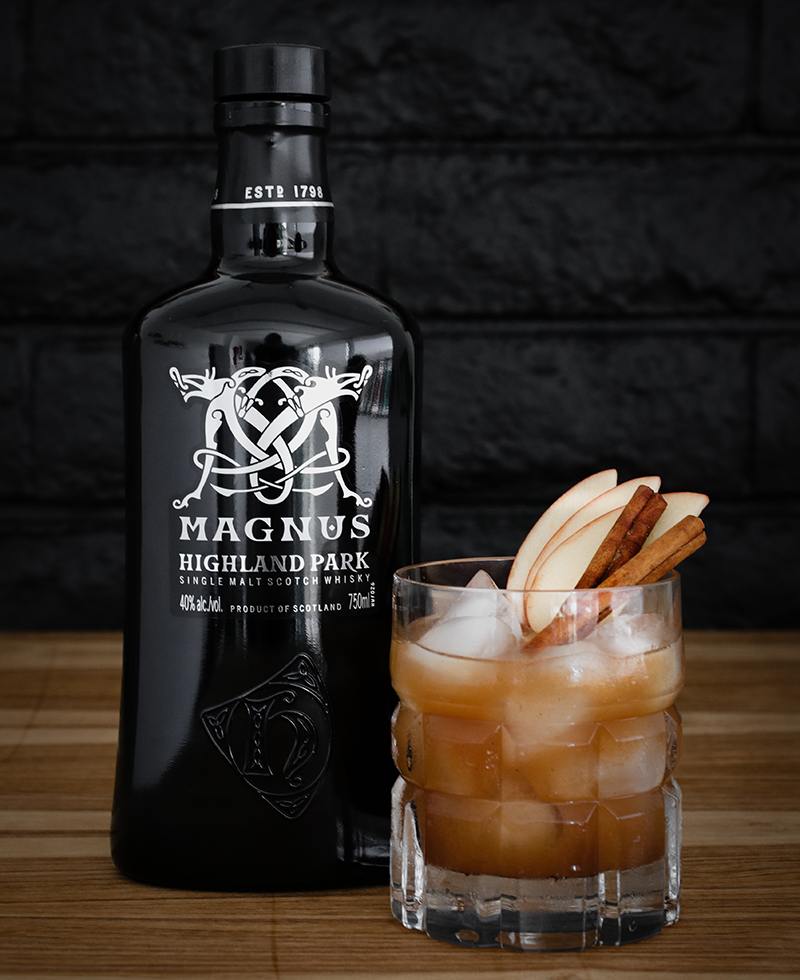 Highland Park provided this cocktail recipe created by San Francisco-based bartender Brian MacGregor for the holiday season that features the Highland Park Magnus single malt Scotch.
1.5 ounces of Highland Park Magnus
.5 ounce of cinnamon-infused maple syrup
.5 ounce of lemon juice
1 bar spoon of apple butter
Shake and strain over fresh ice, then garnish with apple slices and a cinnamon stick.