Stories
Whisky is a passion to explore. From the history of the spirit to the evolution of the industry, the story of whisky helps fuel that passion. Often, it's easy to forget that whisky is also a global multibillion dollar industry. The stories of whisky — from news and new releases to in-depth inquires and what goes on behind the label — blend together to help us appreciate the spirit of whisky.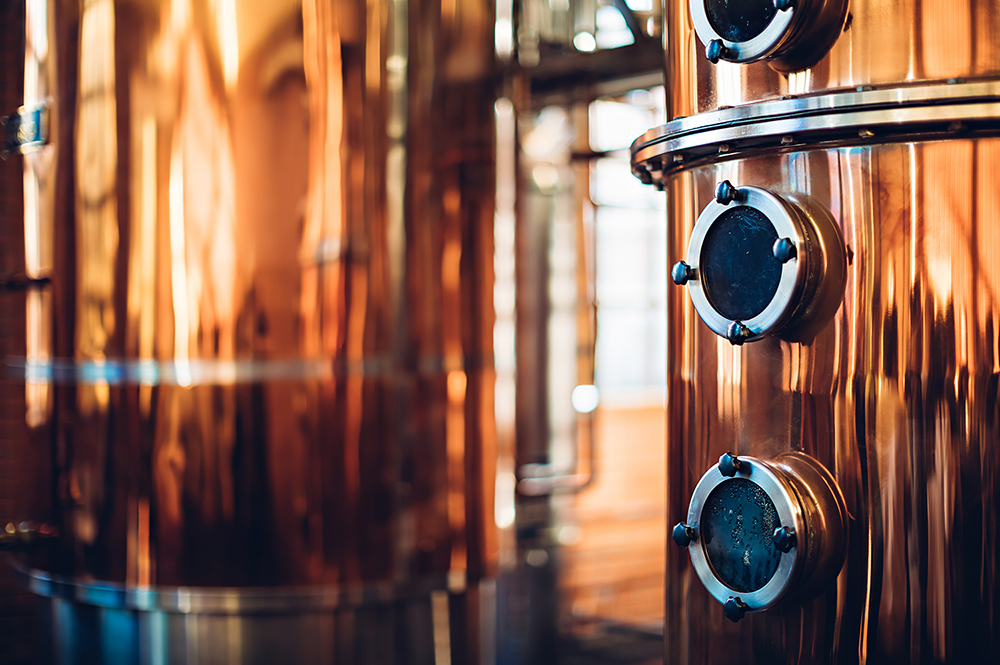 Four Roses Unveils a Bourbon 135 Years in the Making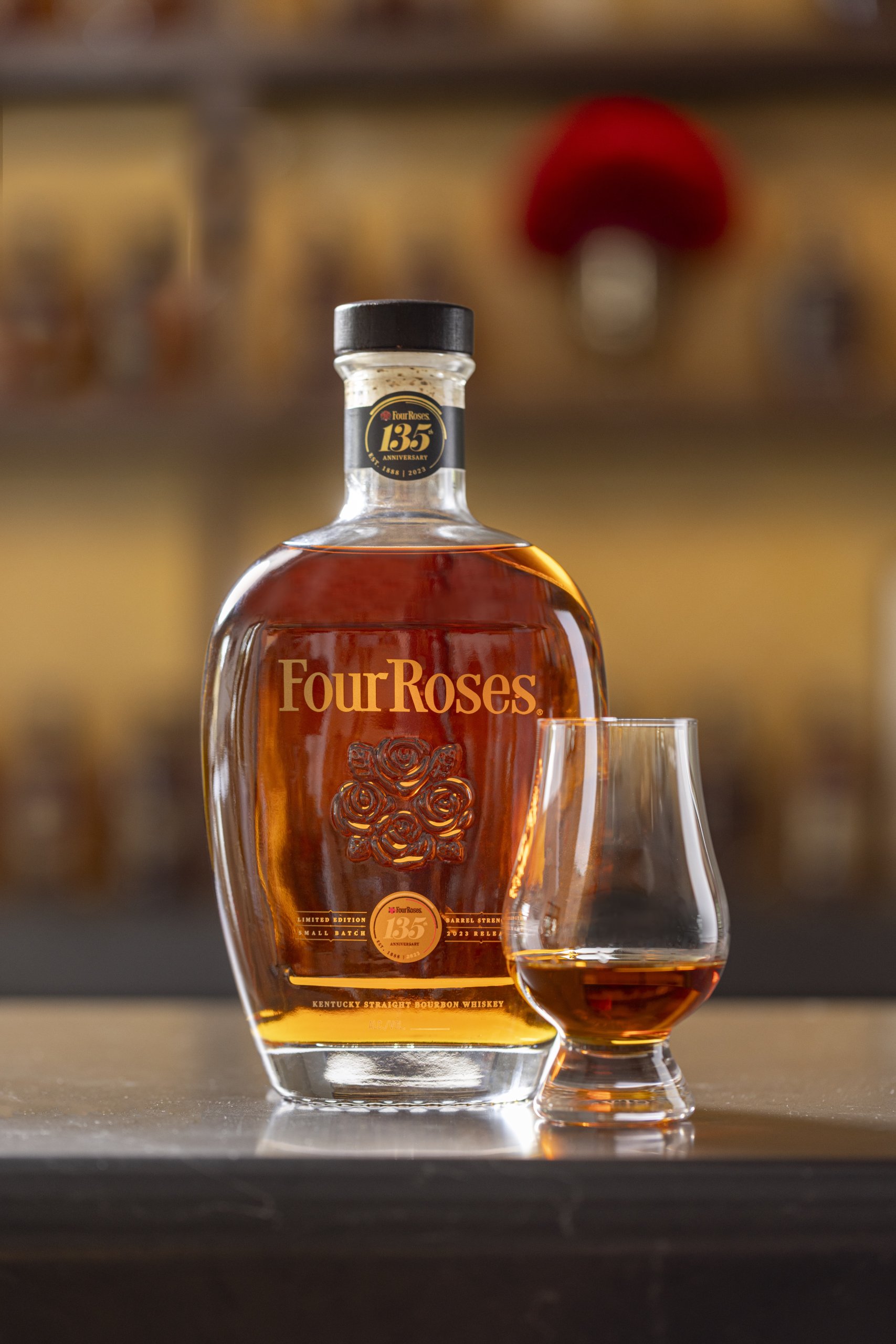 Four Roses is celebrating its 135th anniversary in 2023, and will release next month its 135th Anniversary Limited Edition Small Batch Bourbon. The annual release of the Limited Edition Small Batch is highly sought after by fans of Four Roses, and this year's edition is a blend of four different batches ranging from 12 to 25 years old.
For the Four Roses fans:
12-year-old OESV makes up 35% of the blend,
14-year-old OESK 40%,
16-year-old OESV 35%
25-year-old OBSV 5%
The "K" yeast strain is known for producing spicy flavors, while the "V" yeast strain that dominates in this year's blend generally produces fruity flavors.
"By the time these batches reach these ages, 12, 14, 16 years, the recipes do play a role in what kind of flavors develop, but at this age, a lot of times the barrel itself, the age…that will actually have more influence than the original yeast strain or mashbill," Four Roses Master Distiller Brent Elliott told whisky writers on a Zoom call Monday. Elliott creates the annual releases with an eye to making each year's edition different from previous editions.
Approximately 15,060 bottles will be available in the U.S. and the European Union with a recommended retail price of $199.99 at whisky specialist shops. The Four Roses Distillery visitors center in Lawrenceburg, Kentucky will have a limited number of bottles available through an online lottery that runs from August 22 through August 28.
Links: Four Roses
This story was published August 22. Image courtesy Four Roses.