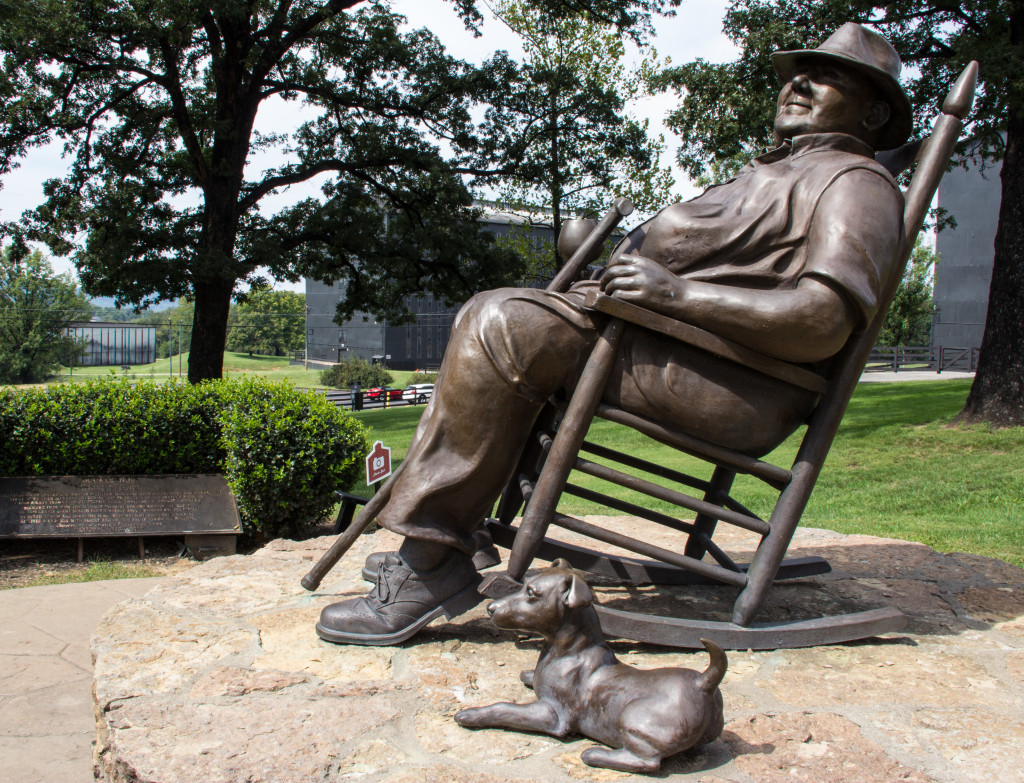 December 9, 2016 – With global Bourbon demand at an all-time high, Beam Suntory has decided to make Booker Noe's namesake whiskey, Booker's Bourbon, a rarer and more premium offering beginning in 2017. The cask-strength uncut whiskey has been popular with Bourbon lovers since its introduction in 1987, not only for its flavor, but for its price, which has been viewed as a great value in the $40-45 retail range in recent years.
Starting in 2017, the number of batches of Booker's Bourbon released each year will be reduced from six to four, and the recommended retail price in the U.S. will rise to $99.99 per bottle – up from $59.99. The reason – according to Beam Suntory executives – is scarcity. When he started bottling Booker's, Noe set down the law for how barrels should be selected from the center racks of his favorite rickhouses. In a statement provided to WhiskyCast this afternoon, the company cited one of the classic laws of economics: the law of supply and demand.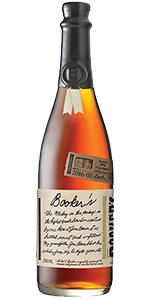 "The fact is, our supply of these special barrels is limited; there's only so many rack houses that meet these standards and only so much space on their center racks. Demand for Booker's and its special releases means supplies are getting more scarce, and we'll be releasing fewer batches of Booker's in the coming years, starting with four batches in 2017."
The statement also noted that Beam Suntory has considered Booker's to be "undervalued" – and that can be read as "underpriced" – for years, with the new price a "better reflection of the true value Booker's deserves." The limited release of the $300 Booker's Rye earlier this year sold out almost immediately, and may have given company officials the justification needed to raise prices on the longtime Booker's Bourbon.
Booker's is the flagship of what has long been referred to as Beam's Small Batch Collection, which Booker Noe helped create with the development of the Knob Creek, Basil Hayden's, and Baker's Bourbons in the late 1980's. The price change also creates some separation between the four whiskies, which until now have been priced in a relatively similar range with Knob Creek's single barrel expression carrying around the same price tag as Booker's.
There will be one final 2016 release of Booker's this month to close out the year, and Beam Suntory has now confirmed that it will carry the current recommended retail price of $59.99 per bottle.
Editor's note: This story was updated with new information on the final 2016 release of Booker's Bourbon. 
Links: Booker's Bourbon | Beam Suntory