Stories
Whisky is a passion to explore. From the history of the spirit to the evolution of the industry, the story of whisky helps fuel that passion. Often, it's easy to forget that whisky is also a global multibillion dollar industry. The stories of whisky — from news and new releases to in-depth inquires and what goes on behind the label — blend together to help us appreciate the spirit of whisky.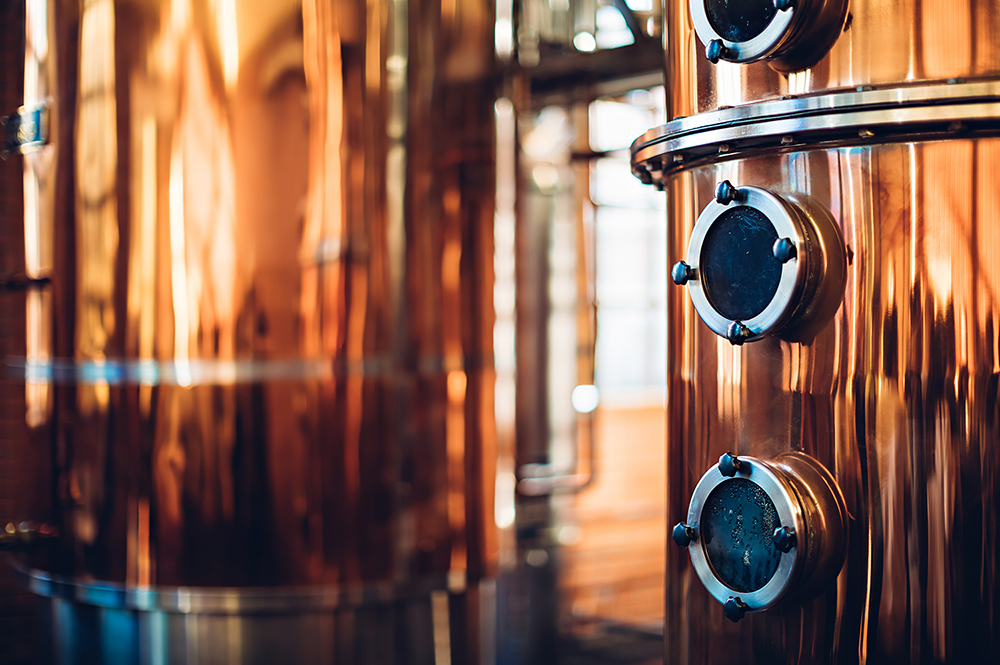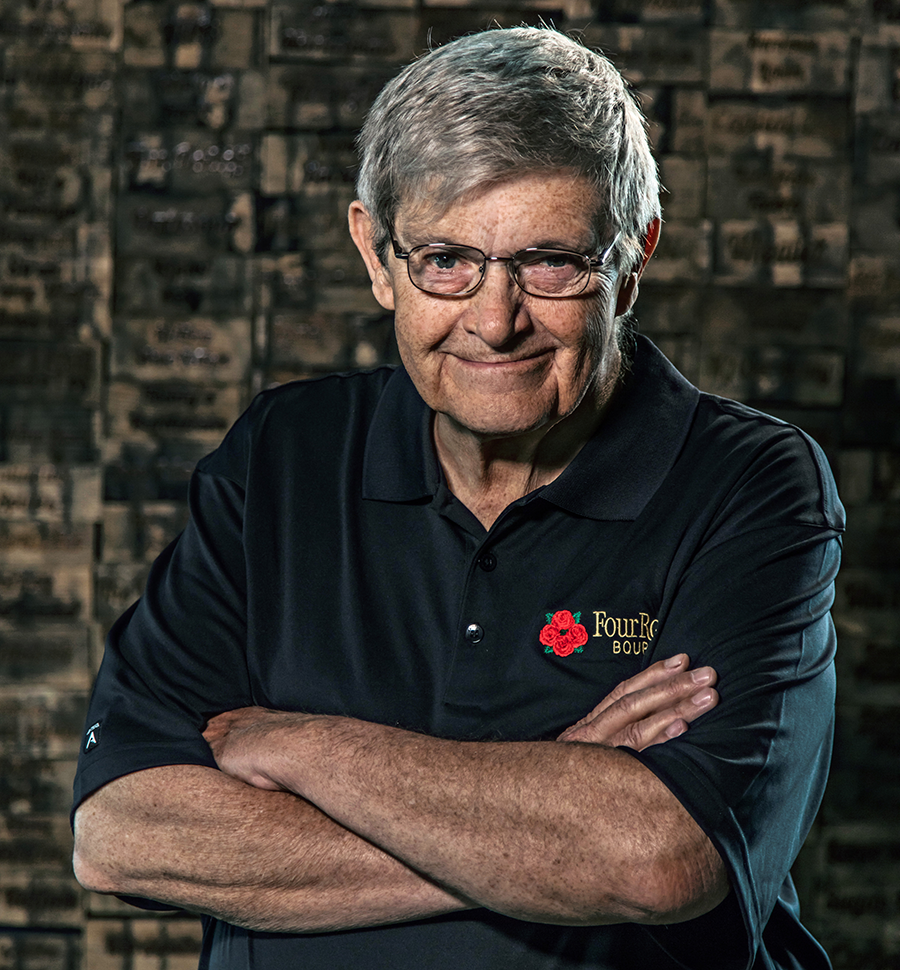 By Mark Gillespie
December 26, 2019 – Look at the "About" section of Al Young's Facebook profile. In the "work" category, you'll see only one entry.
Four Roses Bourbon.
For more than five decades, Al Young and Four Roses were synonymous. His death Christmas night at the age of 77 left his colleagues and friends in shock, and a void that will never be filled.
The distillery issued this statement.
"The Four Roses family is in mourning. Al Young was an integral part of Four Roses' legacy and history, and the sad and sudden news of his passing is shocking for all of us. Al was truly one of a kind and we sorely miss him. Al embodied the spirit of Bourbon. He was a friend to all, always there with a story and ready for a good laugh together. We offer our deepest condolences to Al's entire family. Funeral arrangements will be forthcoming."
At the time Al Young joined Seagram's in 1967, he was working in public relations at Louisville's Actors Theatre company and about to marry his wife Gretchen. "They hired me, and I said well, that's a good thing because I need a week off to get married and go on a honeymoon…and they said, well, yeah…so I figured this is a pretty good place," he said in a 2018 WhiskyCast interview. He started out in the old Seagram's sensory lab on Seventh Street in Louisville as the lab assistant in charge of setting up samples for the nosing and blending team. "Jim Rutledge says he gave me my first tour at the Seventh Street plant, and quite frankly, I was so happy to have a job, I just really didn't remember it," he said with his trademark laugh.
They eventually wound up in Lawrenceburg at the Four Roses Distillery – Jim as the Master Distiller and Al as the distillery manager, leading the team that returned Four Roses to prominence after decades of decline under Seagram's ownership. Together, they traveled the country urging consumers to try their Bourbon – Jim explaining how it was made, and Al – with his ever-present grin – sharing the stories of Four Roses' history.
In 2007, Al gave up his manager's role at the distillery after 17 years to become the Senior Brand Ambassador for Four Roses, while also serving as the official historian and archivist for the distillery. In 2010, he literally wrote the book on the history of Four Roses. "Four Roses: The Return of a Whiskey Legend" covered not only the brand's rise to prominence in its pre-Prohibition days, but its decline under decades of Seagram's ownership as the Bronfman family switched Four Roses from a classic Bourbon into a cheap "bottom-shelf" blended whiskey – at least in the U.S. market. The book is now in its third edition.
A year later, he was inducted into the Kentucky Bourbon Hall of Fame as a member of the Class of 2011. Kentucky Distillers Association president Eric Gregory mourned Young's death while remembering his life. "Al was an ambassador for Kentucky Bourbon long before the job was even invented," Gregory said in a statement Thursday morning. "The thing I'll remember most is that Al was always smiling. Always. You just knew he loved his job, his family and his life. We were lucky to share in his spirit. Al was one of our industry's truest champions, and he will be missed by all." The KDA also inducted Young into its Order of the Writ as part of the inaugural class in 2019.
In 2017, the distillery celebrated his 50th anniversary with the release of a limited-edition small batch Bourbon named for him. In addition to using some of the whiskey distilled during his tenure as distillery manager, that bottling also revived the 1967 vintage bottle design and label that he had preserved in the Four Roses archive.
At the end of our 2018 interview, I asked Al what he wanted to be most remembered for when historians update the Four Roses story in the future.
"If they remember me for anything, it may be to be a steward of the brand, working to preserve the integrity and the history of Four Roses, and if that spills over 50 years from now with all the things we've collected for years and years and all of the things we've added to that collection, and the book, and all that sort of thing…" He paused.
"My God, that's enough!"
Please join us in expressing our condolences to Al's wife Gretchen and their entire family, along with his colleagues and friends at Four Roses and the whiskey industry.
Links: Four Roses