Stories
Whisky is a passion to explore. From the history of the spirit to the evolution of the industry, the story of whisky helps fuel that passion. Often, it's easy to forget that whisky is also a global multibillion dollar industry. The stories of whisky — from news and new releases to in-depth inquires and what goes on behind the label — blend together to help us appreciate the spirit of whisky.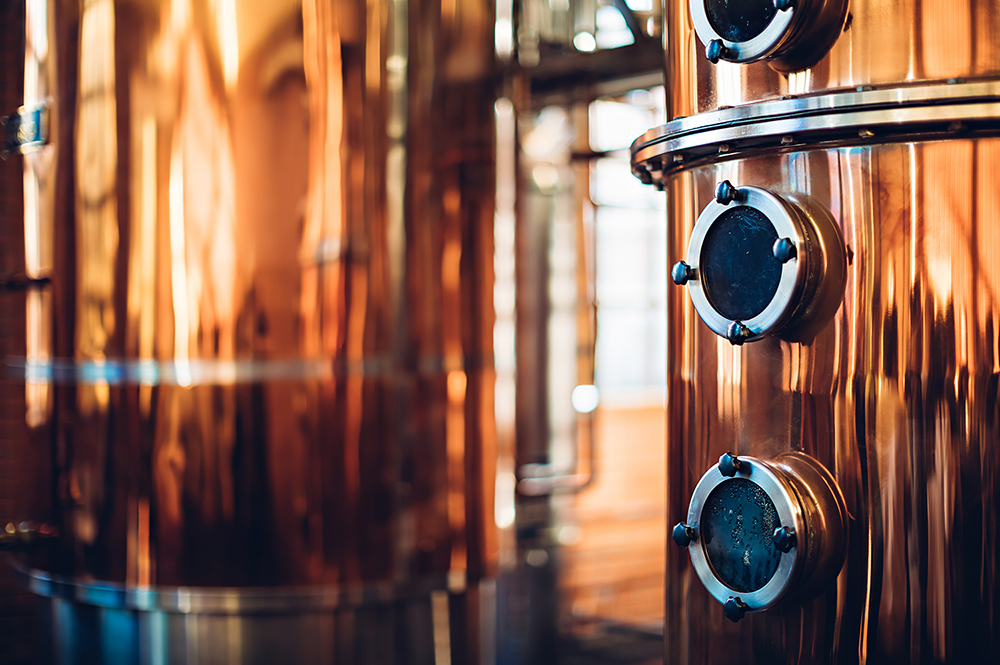 A $60,000 Whisky Tasting: The Balvenie DCS Compendium Chapter 3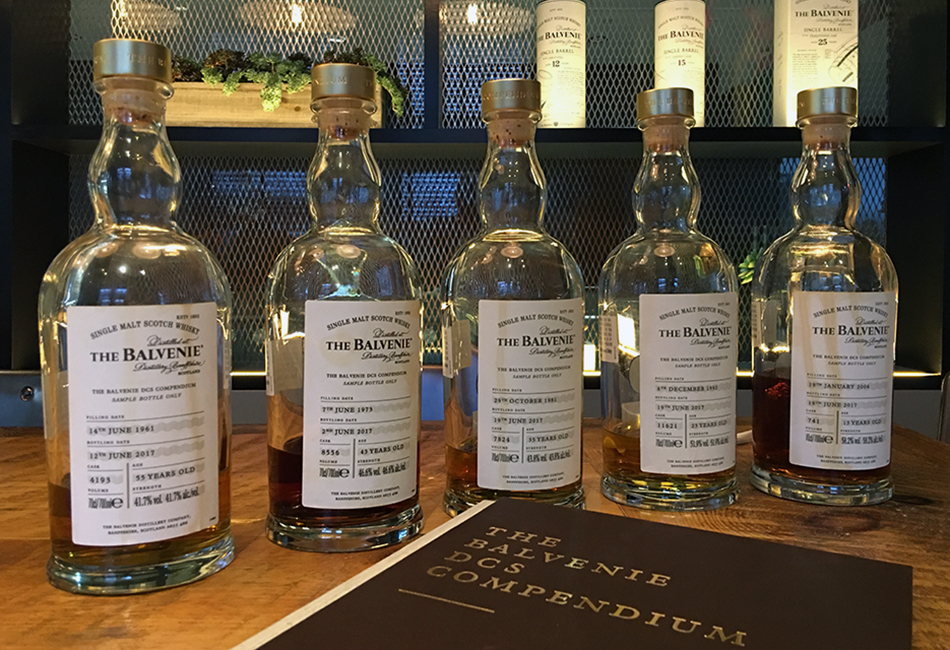 What's it like to taste five rare whiskies worth $60,000? In our latest "One on One" tasting, we'll sit down with Gemma Paterson of The Balvenie to taste Chapter 3 of the DCS Compendium: five single cask whiskies selected by longtime Malt Master David Stewart MBE. Stewart selected a total of 25 casks in 2015 that represent the breadth and depth of his work at The Balvenie over 55 years, with the five casks to be released each year representing a different element of the whisky-making process.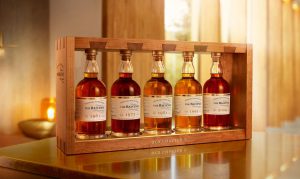 Chapter 3 has been dubbed "Secrets of the Stock Model" to represent Stewart's record in managing the distillery's cask inventory through both good and bad times for the Scotch Whisky industry.
The casks in this chapter range from a 13-year-old cask filled in 2004 to the oldest bottling ever of The Balvenie: a 55-year-old cask filled in 1961 – the year before David Stewart joined William Grant & Sons as a member of the whisky supply team. Only 50 sets of each chapter are available worldwide, with a recommended retail price of $60,000 each.
Listen to Mark Gillespie's tasting with Gemma Paterson:
While the complete set of Chapter 3 bottles is priced at $60,000, there is a much less expensive way to taste them. The Four Seasons Hotel in New York City acquired a set for its Ty Bar, and offers a tasting flight of all five whiskies for $5,000.
Links: The Balvenie | Four Seasons Hotel New York