This weekend usually marks the beginning of summer, and many people will be heading for the beach – either for...
Read More
May 25, 2016 – Most businesses have succession plans in place, and the whisky business is no exception. At Kentucky's...
Read More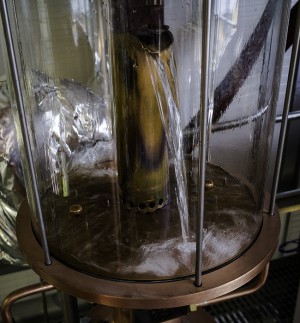 Many of Scotland's whisky distilleries are named after their towns, such as Aberlour, Bowmore, and Craigellachie. However, The Glenrothes is...
Read More
May 20, 2016 – The Master Distiller at Whisky Advocate magazine's reigning Distiller of the Year is departing after 38...
Read More
May 20, 2016 – Farms are known for a couple of things…mud and manure, and according to a Vermont newspaper,...
Read More
Four Roses Introduces New Master Distiller With Elliott's Select
Read Post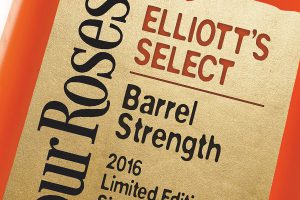 May 19, 2016 – Brent Elliott took over for longtime Four Roses Master Distiller Jim Rutledge last September, but he's still...
Read More