The Cocktail Collection
If you enjoy experimenting with your whisky beyond the ice-no ice debate, then grab your glassware and garnishes for these select cocktail recipes.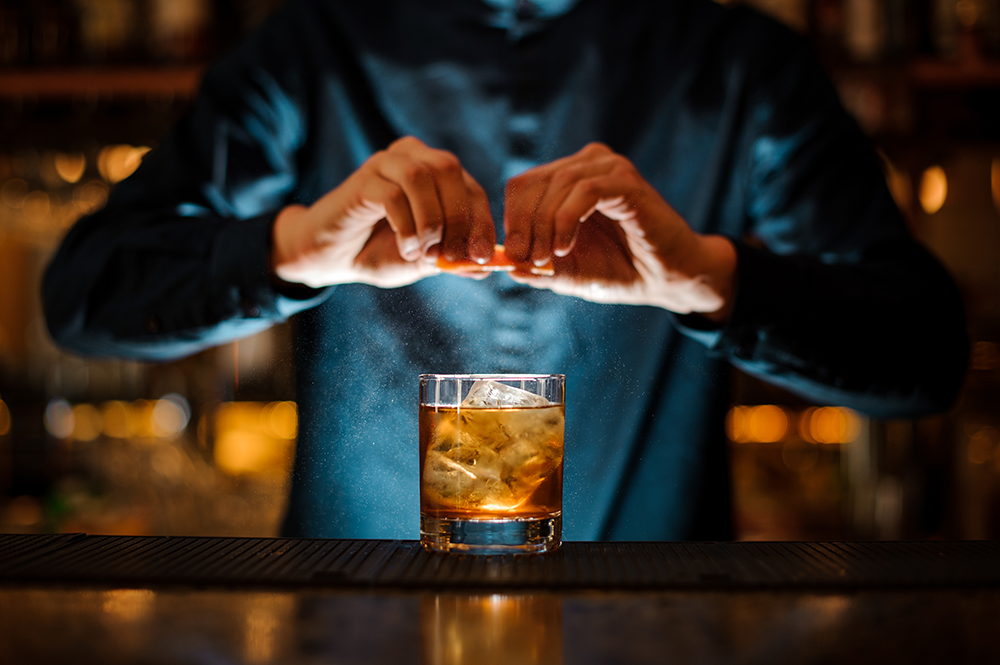 Woodford Reserve's Perfect Manhattan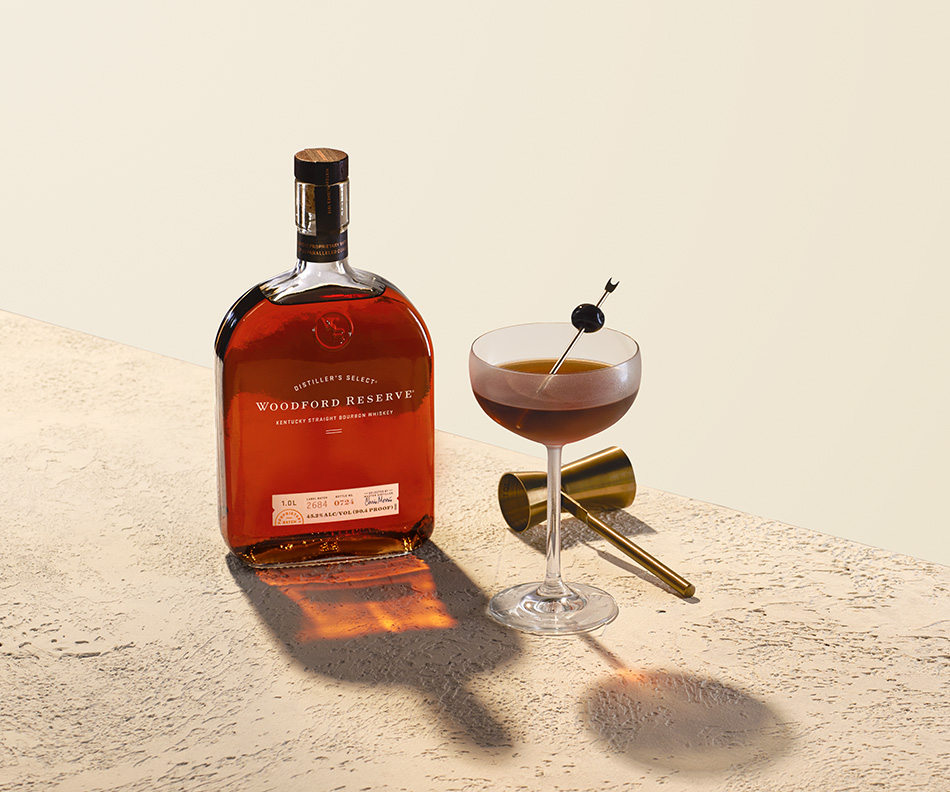 The folks at Woodford Reserve shared this Manhattan recipe with us, and the simplicity makes it appealing with just three ingredients.
1.5 ounces of Woodford Reserve Bourbon
3/4 ounce of Antica Formula Sweet Vermouth
2 dashes of Angostura ® bitters.
Add ingredients to mixing glass with ice. Stir until chilled and diluted, then strain into a chilled coupe glass. Garnish with a cocktail cherry.