Stories
Whisky is a passion to explore. From the history of the spirit to the evolution of the industry, the story of whisky helps fuel that passion. Often, it's easy to forget that whisky is also a global multibillion dollar industry. The stories of whisky — from news and new releases to in-depth inquires and what goes on behind the label — blend together to help us appreciate the spirit of whisky.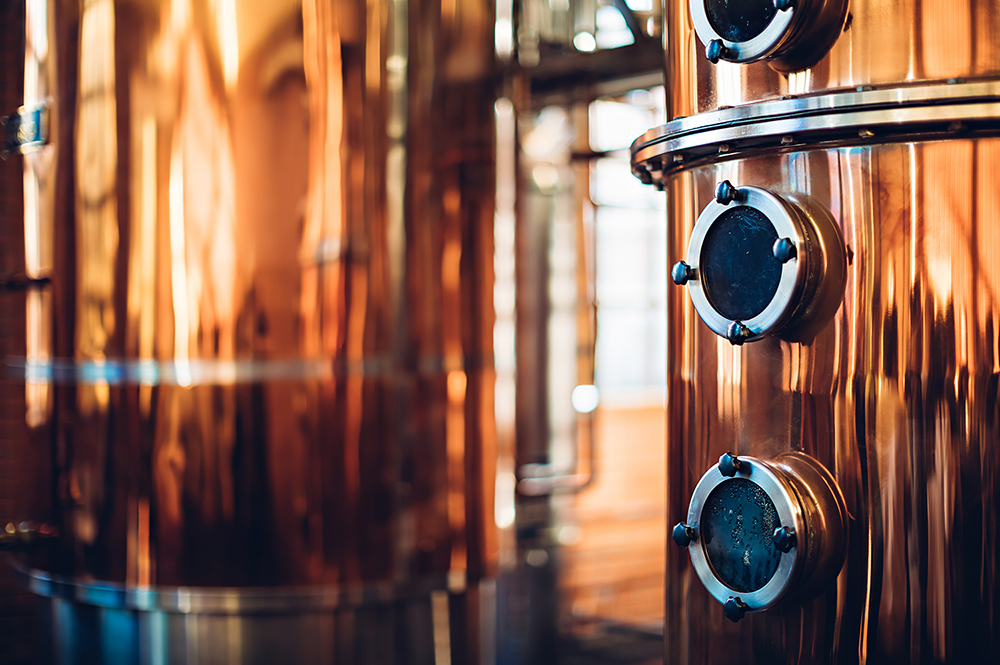 Woodford Reserve Turns to Sweet Corn for 2015 Masters Collection Bourbon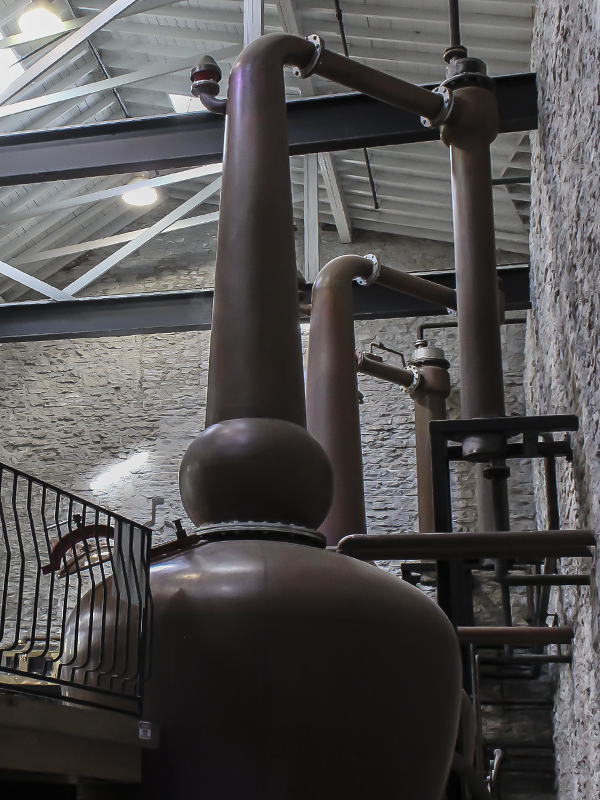 October 23, 2015 – There's a difference between the corn you buy at the grocery store as "corn on the cob" and the corn Bourbon distillers use to make their whiskies. That difference has been blurred a bit with Woodford Reserve's 2015 Masters Collection 1838 Style White Corn Bourbon. Master Distiller Chris Morris went back to the distillery's past to use white "sweet corn" instead of the #2 Yellow Dent corn preferred by distillers today. It uses the same mashbill as Woodford Reserve – 72% corn, 18% rye, and 10% malt, but Morris says it has a sweeter taste than the standard corn because of the switch.
"Our historical records show that Oscar Pepper and James Christopher Crow, the two masters that we honor with our collection, used that very style of corn when they made Bourbon at the old Oscar Pepper Distillery back in the 1830's, 40's, and 50's" Morris said in a telephone interview. Today, sweet corn is rarely taken off the cob and dried, while the common #2 Yellow Dent corn is a global food staple crop used in everything from cereals to animal feed, and of course, whiskey production. "It's expensive, and when you are making an everyday product – I hate to use that term – an everyday product such as Woodford Reserve, or you name the Bourbon…you want to use the more efficient, less expensive yellow #2 corn," Morris said.
Listen to Mark Gillespie's interview with Chris Morris:

The annual Masters Collection series features a different take on the five factors Morris sees as the essential elements in Bourbon's flavor: water, grain, distillation, fermentation, and maturation. Unlike Woodford Reserve Distiller's Select, which blends whiskey distilled at the Woodford Reserve Distillery in Versailles, Kentucky with the same mashbill distilled at Brown-Forman's Louisville distillery, the Masters Collection whiskies are distilled exclusively in the three pot stills at Woodford Reserve. Morris has Masters Collection whiskies maturing in the Versailles warehouses now that will be released each year through 2021.
The Masters Collection 1838 Style White Corn Bourbon will go on sale in limited amounts in November, with availability in key US and international markets. The whiskey is bottled at 45.2% ABV, and will carry a recommended retail price of $99.99 per 750ml bottle.
Links: Woodford Reserve