Stories
Whisky is a passion to explore. From the history of the spirit to the evolution of the industry, the story of whisky helps fuel that passion. Often, it's easy to forget that whisky is also a global multibillion dollar industry. The stories of whisky — from news and new releases to in-depth inquires and what goes on behind the label — blend together to help us appreciate the spirit of whisky.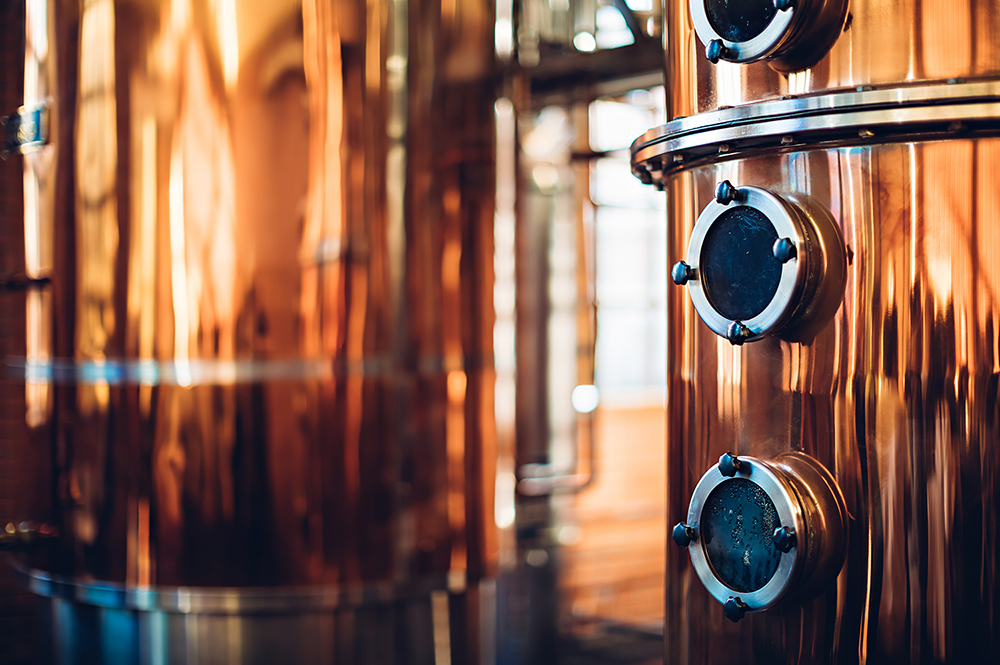 William Grant & Sons Releases Rare Girvan Single Grain Bottling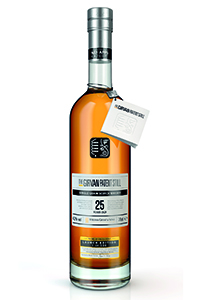 October 7, 2013 – Single grain Scotch whiskies can often be thought of as the stepchildren of the whisky industry. They're absolutely essential for the blending process, but often get hidden under the stairwell (to use a Harry Potter analogy) when company comes to visit. Very few ever make it to the market, but can be absolutely wonderful whiskies in their own right.
Bottlings of Girvan single grain whisky from William Grant & Sons' Girvan distillery on the southwest coast of Scotland are rare, and mainly available through independent bottlers. However, Grant's has now released what may well be only the second official bottling of Girvan, the Girvan Patent Still Single Grain 25 Year Old Scotch Whisky, and Just-Drinks.com reports that it's just the beginning for a new line of Girvan single grain bottlings.
The original Girvan patent still (also known as a Coffey still) was installed in 1963 by longtime Grant's icon Charles Gordon, and the release of this whisky celebrates the distillery's 50th anniversary. Girvan's output to this point has been used exclusively for blending purposes by the company, with the exception of a one-off bottling of the first production run from 1964. It is being bottled at 42% ABV, and will be available exclusively through UK whisky specialist retailers starting in November at a suggested retail price of £250 ($400 USD).
In the Just-Drinks.com story, Kevin Abrook of William Grant and Sons acknowledged plans to expand the Girvan range in 2014 with a no-age-statement bottling as well as a 30-year-old version. The company views single grain Scotch whiskies as a natural way for single malt enthusiasts to increase their repertoire, according to the story, and plans to price Girvan's bottlings at a similar level with their single malt counterparts.
Note: This story was edited on October 9, 2013 to include additional details from the Just-Drinks.com report. 
Links: William Grant & Sons