Stories
Whisky is a passion to explore. From the history of the spirit to the evolution of the industry, the story of whisky helps fuel that passion. Often, it's easy to forget that whisky is also a global multibillion dollar industry. The stories of whisky — from news and new releases to in-depth inquires and what goes on behind the label — blend together to help us appreciate the spirit of whisky.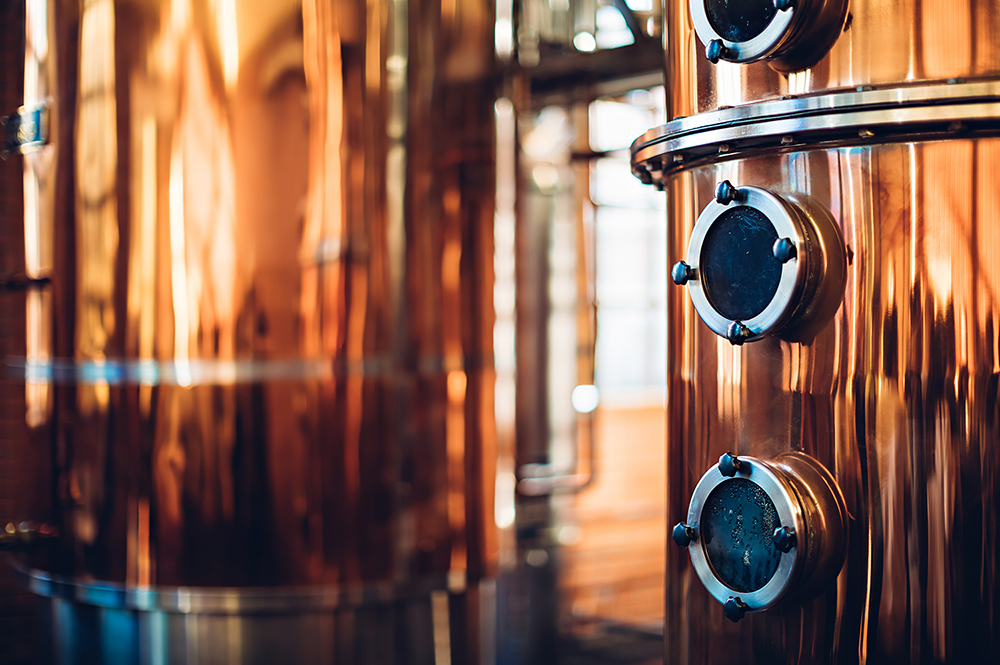 William Grant & Sons Dominates IWSC Whisky Trophies
July 25, 2013 – William Grant & Sons, the family-owned company responsible for Glenfiddich, The Balvenie, and Grant's whiskies, led trophy winners in the whisky categories at the 2013 International Wine & Spirit Competition. Trophy and medal winners were announced this week, while awards for Producer of the Year in global and regional categories will be announced at the IWSC's annual banquet November 14th in London.
Grant's 18 won the Independence Blended Scotch Whisky Trophy, while The Balvenie 40 won the trophy for Best Single Malt Scotch Whisky Over 15 Years and Glenfiddich 40 won for Best Cask Strength Scotch Whisky. Glenmorangie Signet won the trophy for Best Single Malt Scotch Whisky – no age statement, and Ben Nevis 15 Single Cask won the Trophy for Best Single Malt Scotch Whisky 15 Years and Under.
Taiwan's King Car won the Worldwide Whiskey Trophy for its Kavalan Solist ex-Bourbon Cask Strength single malt, and Eagle Rare 10 Single Barrel from Buffalo Trace won the inaugural Bourbon Trophy.
All four of the Scotch whiskies honored with trophies also won Gold Outstanding ratings from the judging panel, along with these whiskies:
Laphroaig 18
The Glenlivet 21 Archive
Johnnie Walker Black Label
Oban 14
Talisker 10
Master of Malt 30 Year Old Speyside
James King 15
Glenmorangie 18
Kingdom 12
Jura 1977
Jura 1973
The Balvenie 12 Single Barrel
The Balvenie 30
In addition to its trophy for the Kavalan Solist ex-Bourbon Single Cask, which also won a Gold Outstanding rating, King Car received a Gold Outstanding rating for its Vinho Barrique Cask Strength Single Malt. Other Gold Outstanding ratings in Worldwide whiskies went to Three Ships Premium 5 from South Africa and Mackmyra's Moment Glöd from Sweden.  The IWSC did not award a separate trophy for Irish whiskies, but those receiving Gold Outstanding ratings included Yellow Spot 12, Midleton Barry Crockett Legacy, Kilbeggan 18, Greenore 8 Single Grain, and Tullamore Dew 12 Special Reserve.
Bourbons receiving Gold Outstanding ratings, in addition to the Eagle Rare 10, included Jim Beam Black, Hudson Baby Bourbon, and Western Gold Bourbon. This 6-year-old Bourbon is sourced in Kentucky for the Lidl supermarket chain's UK stores.
A complete list of award winners can be found at the IWSC's web site.