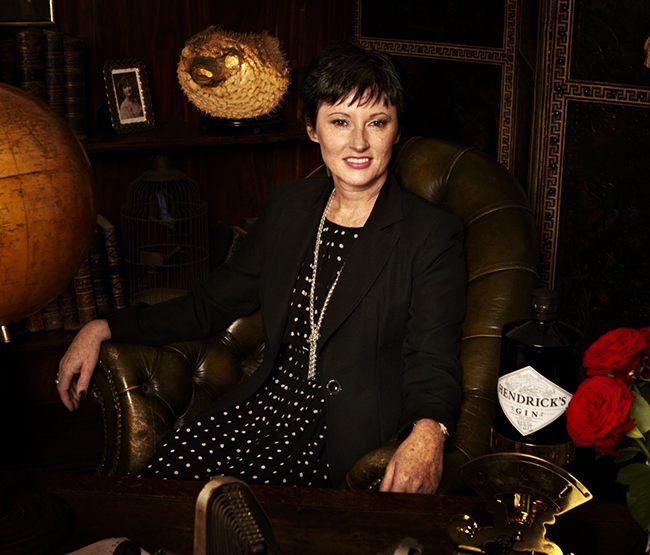 December 17, 2015 – William Grant & Sons CEO Stella David is stepping down as CEO of the family-owned spirits company at the end of February. The company announced David's plans today, citing her desire to focus on a growing slate of non-executive directorships. Current chief commercial officer Simon Hunt was named to succeed David after nearly three years in his current position.
At the time she joined Grant's in 2009, she was the only woman serving as CEO of a Scotch Whisky producer. During her tenure, she led the company's acquisition of Tullamore Dew Irish Whiskey from C&C International in 2011 and the construction of a new €35 million ($50 million USD) distillery in Tullamore, Ireland – returning production of Tullamore Dew to its hometown for the first time since 1954. David also oversaw last year's acquisition of the Drambuie liqueur brand from the McKinnon family, which had owned the brand for more than 100 years, as well as the launch of a range of single grain Scotch whiskies from the company's Girvan Distillery and the current plans to expand the company's flagship Glenfiddich Distillery in Dufftown, Scotland. 
In a statement, David said "It has been an incredible journey, with a focus on building brands, planning for the long term, working with a talented array of people and very supportive family shareholders. I wish the company every success for the future."  Chairman Glenn Gordon praised David's success with the company in the announcement.
"We are all very grateful for Stella's enormous contribution to the business in recent years. In particular, she has brought an exceptional level of energy and drive to our business, while significantly enhancing the premiumness of our brands and their appeal to consumers. This has evidenced itself both in the company's results and the overall progress of the business in terms of the depth of talent we are privileged to have, and the amount of passion that is felt all over the company."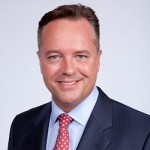 Simon Hunt joined the company in 2007 as managing director for William Grant & Sons USA, the company's North American division. He was named chief commercial officer in 2013, with responsibility for global sales of the company's Scotch Whisky brands, along with Hendrick's Gin, Sailor Jerry Rum, Drambuie, and other spirits. He takes over as the company reported declining sales in its most recent fiscal year, despite a 4% gain in after-tax profits. The company attributed the decline to a combination of the pound's weakness against the dollar on currency markets and a decision to stop distributing several brands owned by other companies, noting that its own portfolio of brands showed a 9% gain in sales year-over-year.
Links: William Grant & Sons