The Cocktail Collection
If you enjoy experimenting with your whisky beyond the ice-no ice debate, then grab your glassware and garnishes for these select cocktail recipes.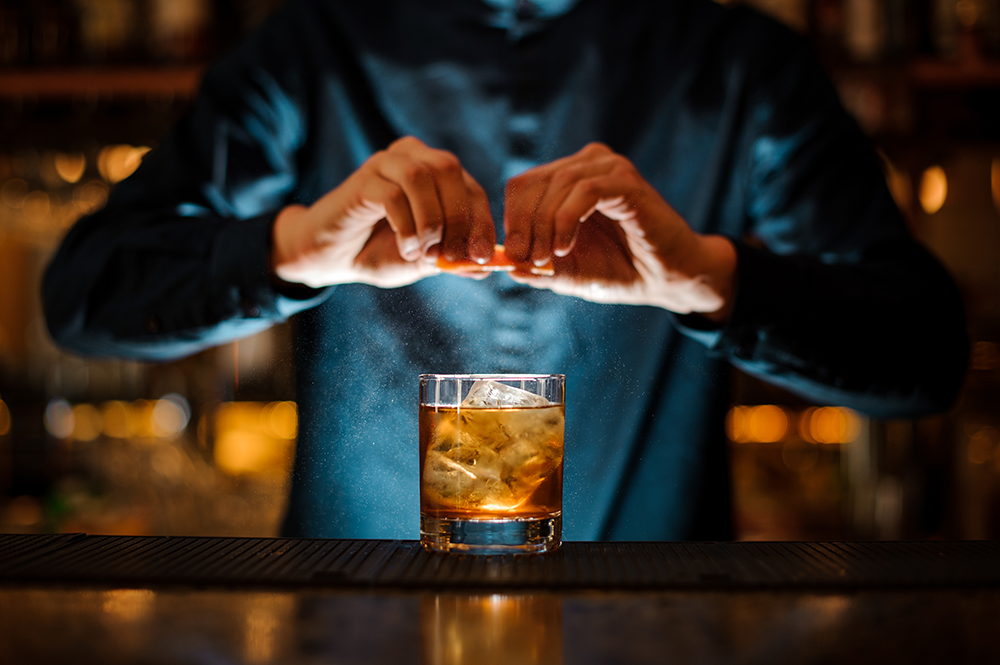 Wild Turkey's Wild Mustang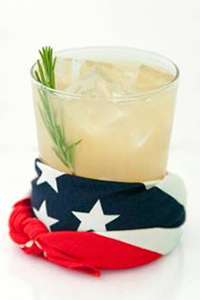 June 25, 2013 – Wild Turkey provided this cocktail recipe suitable for summertime entertaining:
3 ounces Wild Turkey 81
6 ounces fresh squeezed grapefruit juice
2 dashes Angostura Bitters
1 sprig of rosemary
Combine the Wild Turkey 81, grapefruit juice and bitters in a tumbler with ice and stir. Strain into a Collins glass filled with ice. Garnish with a sprig of rosemary.