The Cocktail Collection
If you enjoy experimenting with your whisky beyond the ice-no ice debate, then grab your glassware and garnishes for these select cocktail recipes.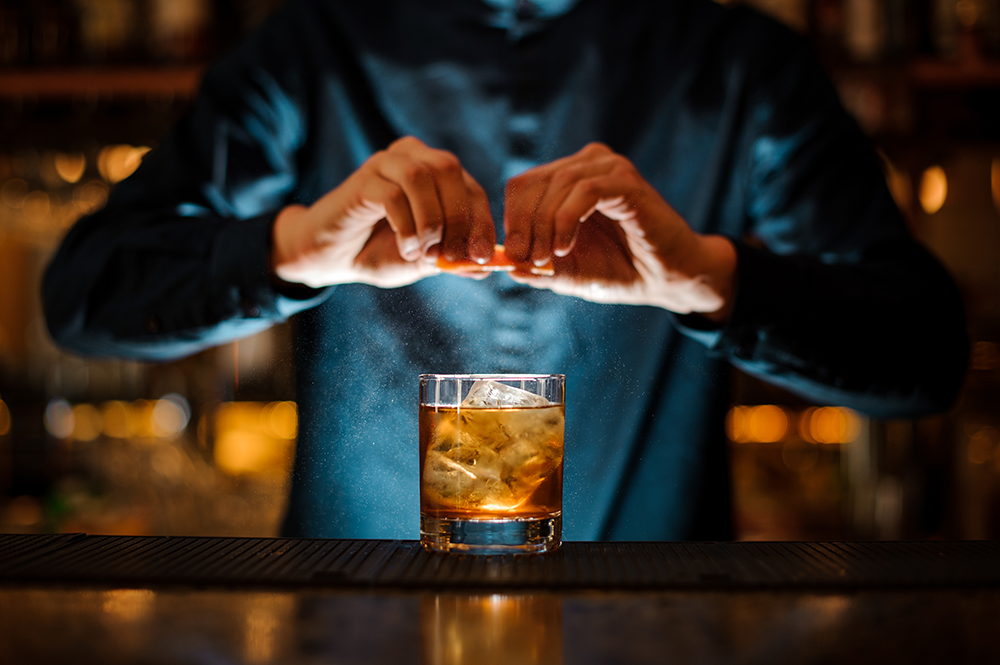 Wild Turkey's Red Stripes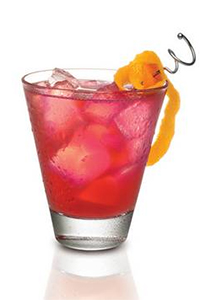 June 25, 2013 – Wild Turkey provided this recipe for a Fourth of July (or other summertime occasion) cocktail:
1 ounce Wild Turkey 101
3/4 ounce Wild Turkey 81
3/4 ounce Cointreau
1/2 ounce Carpano Antica
1/2 ounce cranberry juice
1 dash of orange bitters
Orange twist
Combine all ingredients in a shaker with ice. Shake and pour over fresh ice. Garnish with an orange twist.