Stories
Whisky is a passion to explore. From the history of the spirit to the evolution of the industry, the story of whisky helps fuel that passion. Often, it's easy to forget that whisky is also a global multibillion dollar industry. The stories of whisky — from news and new releases to in-depth inquires and what goes on behind the label — blend together to help us appreciate the spirit of whisky.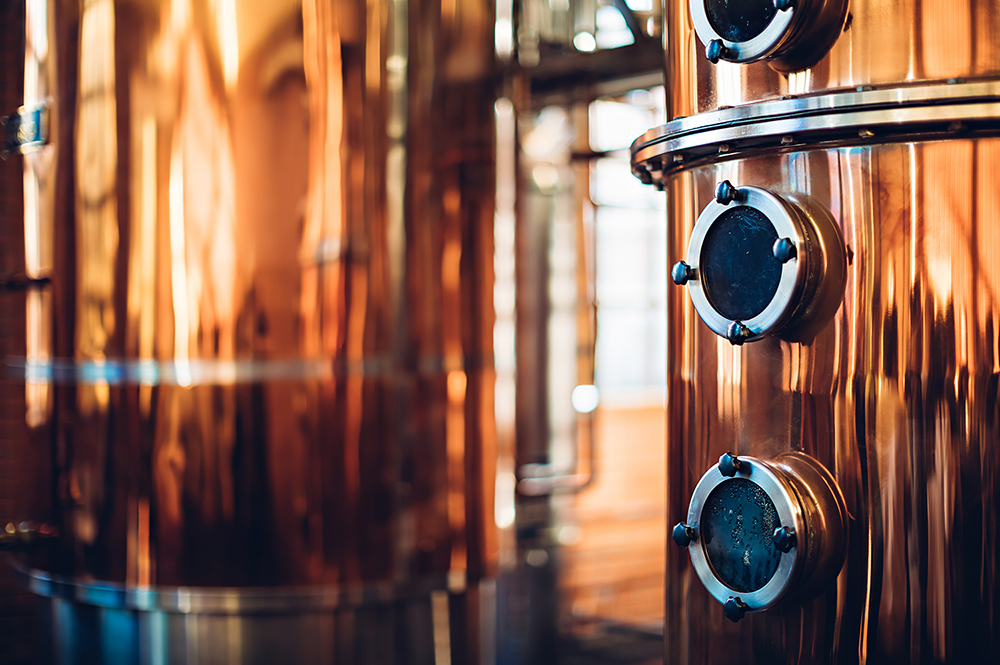 Wild Turkey Elevates Eddie Russell to Master Distiller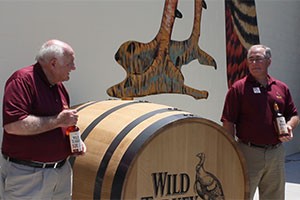 January 26, 2015 – For nearly 34 years, Wild Turkey's Eddie Russell has worked alongside his father, legendary Master Distiller Jimmy Russell. Now, he has the same title as his famous father after being promoted from Associate Master Distiller to Master Distiller – though he'll still be working alongside his father. In a news release and letter to members of the Russell's Reserve Legacy Society affinity group, Jimmy Russell said "after 34 years, I think he's finally earned it, but that doesn't mean I'm going to go any easier on him – or that I'm going anywhere anytime soon.  Eddie and I will work side by side as the industry's only father/son Master Distillers."
Reached in Brazil, where he is currently doing promotional work for Wild Turkey, Eddie Russell told WhiskyCast that his father had been planning the move for some time. "He really was going to do it last year, but for us it was about the Year of Jimmy Russell with his 60th anniversary, so we didn't want to take anything away from that." He created the Diamond Anniversary Bourbon released in 2014 to mark his father's anniversary at the distillery, and has been instrumental in all of the distillery's releases over the last several years. "34 years ago, I realized that I wanted to follow in his footsteps, and the footsteps of not only him, but all the other great master distillers," citing the late Booker Noe and Elmer T. Lee as just two of those who helped mentor him during his career.
Listen to Mark Gillespie's interview with Eddie Russell:

Eddie and Jimmy Russell have been collaborating on a new Russell's Reserve Single Barrel Rye expected to be released later this year, along with a 17-year-old Wild Turkey Bourbon that fits into what Eddie described as his more experimental nature. "Jimmy didn't really like the older whiskies, but I've really worked with it and moved it around…it's had a pretty good journey to make sure it doesn't get too oaky and too woody, which is his concern about older whiskies." Specifics on both whiskies will be announced at a later date.
Meanwhile, the next generation has already started on the path. Eddie's son Bruce received his degree from the University of Kentucky last month, and joined Wild Turkey on January 5. "He's going to take a little different approach to it…we're going to send him to Texas, which is our biggest domestic state, and be a brand ambassador for a couple of years," Eddie Russell said. "He's really interested in marketing, so he's going to learn the sales and distribution end of it, and eventually he'll come back to the distillery."
Editor's note: This story was updated with additional information following an interview with Eddie Russell. Also, Jimmy and Eddie Russell are featured in a WhiskyCast HD episode answering questions from listeners.
Links: Wild Turkey