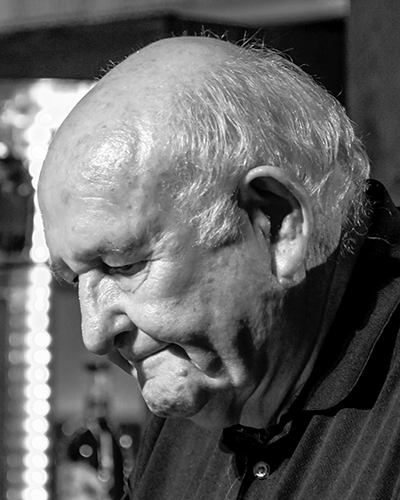 March 12, 2014 – Wild Turkey Master Distiller Jimmy Russell celebrates his 60th year at the distillery in 2014, and Wild Turkey's owners at Campari have dedicated 2014 to celebrating Russell's legacy. In addition to the Diamond Anniversary Bourbon previously reported here at WhiskyCast.com, Wild Turkey will hold several special events during the year to honor Jimmy Russell.
The first will come April 15, when the Diamond Anniversary edition will be released at a ceremony to dedicate Wild Turkey's new visitors center, which quietly opened to the public last fall and replaced the original log cabin across the road from the old distillery. The bourbon was created by Jimmy's son and Associate Master Distiller, Eddie Russell, and will be available only at the distillery until this fall, when it will receive wider distribution around the US. The ceremony will kick off Wild Turkey's "Year of Jimmy Russell".
In addition, a documentary on Russell's life and career is being produced that will follow his work at the distillery. The release date has not been announced.
In addition to being a member of the inaugural class of the Kentucky Bourbon Hall of Fame, Russell is also one of only two living Kentucky distillers with Bourbons bearing their names (Russell's Reserve). He is also the longest-tenured and oldest active Master Distiller in the Commonwealth, and has been named a Kentucky Colonel by three different governors.
Links: Wild Turkey