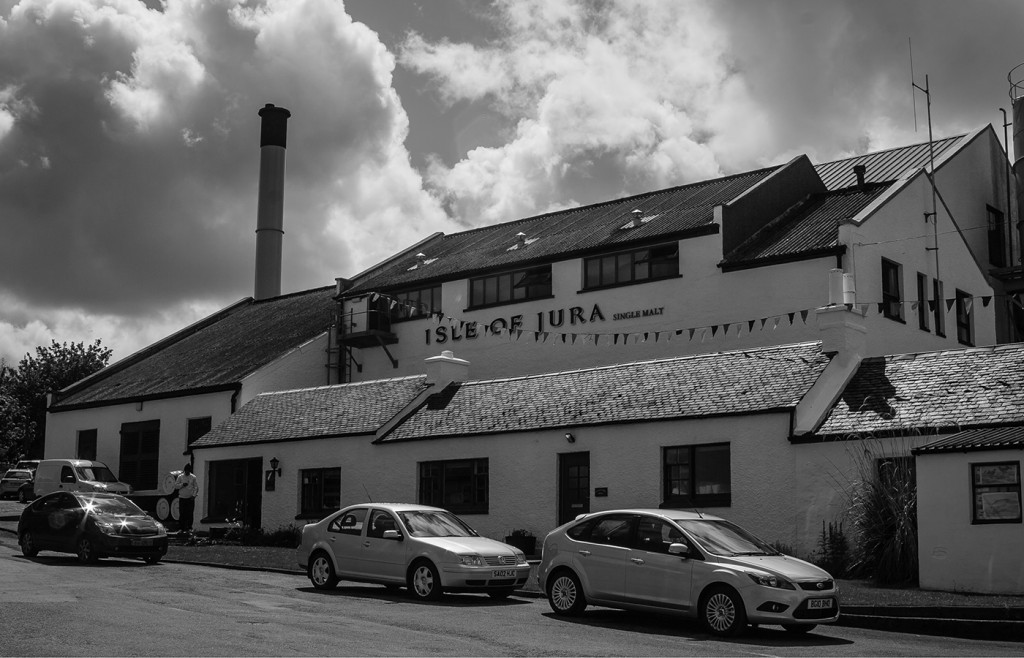 February 12, 2014 – Diageo and United Spirits have officially kicked off the sale process for USL's Whyte & Mackay division with the appointment of investment bankers. The Telegraph, Financial Times, and other news organizations report that Diageo has named Rothschild, Rabobank, and Standard Chartered to manage the sale, with documents to be provided to interested bidders next week. The sale could bring bids in excess of £450 million ($747.4 million USD), according to multiple reports.
The sale of Whyte & Mackay has been in the works since November, when the UK's Office of Fair Trading recommended that Diageo's acquisition of a controlling stake in United Spirits be blocked because of its potential impact on the Scotch whisky market. Regulators are concerned that Diageo's Bell's blended Scotch and Whyte & Mackay's namesake blend would overlap in the market and limit competition, along with the potential disruption of Whyte & Mackay's private label bulk whisky sales. The OFT agreed to delay action on its ruling after Diageo offered to resolve the concerns by selling approximately 70% of Whyte & Mackay, while retaining the Dalmore and Tamnavulin malt whisky distilleries.
While the sale proposal includes the Jura (shown above) and Fettercairn malt whisky distilleries, the Invergordon grain whisky distillery, and all of Whyte & Mackay's blended Scotch whisky business, the Telegraph reports bidders will also be allowed to include an offer for the Dalmore distillery and its whisky stocks. The Dalmore has been the bright spot in Whyte & Mackay's single malt business, largely on the basis of a series of high-priced rare expressions that have been widely sought by collectors. That could push the price well above the estimated £450 million.
So far, only one potential bidder has openly acknowledged an interest in Whyte & Mackay. Vivian Imerman's Vasari Group issued a statement in December that Whyte & Mackay would fit well into plans to expand its drinks business in Africa and Asia. Imerman owned Whyte & Mackay from 2005 until 2007, when he sold it to Vijay Mallya's United Spirits for £595 million ($988 million USD).  Reuters reports other drinks companies and private equity firms were contacted last week to gauge their interest in bidding for Whyte & Mackay. Those companies expressing interest will be provided with confidential information on Whyte & Mackay's finances in order to prepare their bids.
As WhiskyCast reported earlier this week, the Office of Fair Trading has delayed any action on Diageo's proposal to resolve the competition concerns until a buyer for Whyte & Mackay has been selected. The regulatory agency intends to require the new owner to maintain Whyte & Mackay's private label Scotch whisky business, on the grounds that other bulk whisky suppliers would not be able to meet the retail sector's needs for several years if those sales were eliminated.
Links: Diageo | United Spirits | Whyte & Mackay