WhiskyCast HD
Our on-demand video segments focus on everything from whisky festivals and special events to historical features and distillery visits.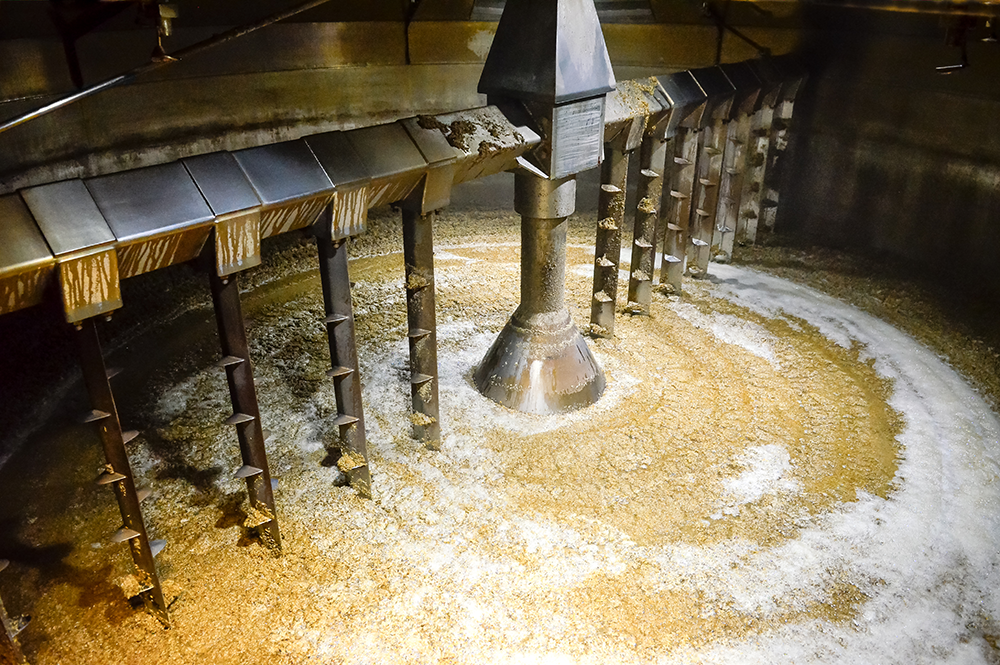 The Tale of Wyoming Whiskey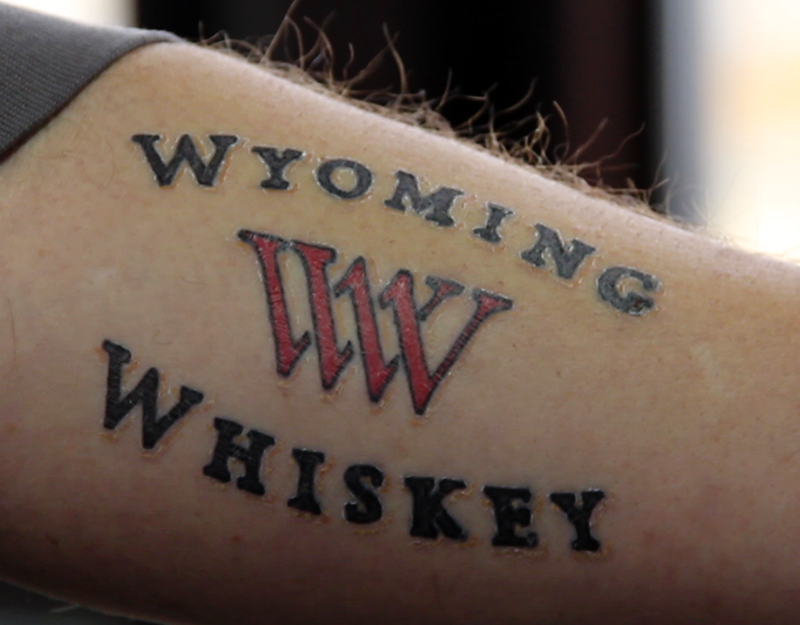 There's a common misconception that Bourbon Whiskey can only be made in Kentucky. Actually, it can be made anywhere in the U.S., as long as the conditions are right. Former Maker's Mark master distiller and Bourbon Hall of Fame member Steve Nally is proving that in Wyoming, where his Wyoming Whiskey Bourbon went on sale December 1, 2012. The debut of Wyoming Whiskey also fulfilled a dream for the distillery's owners, who lured Steve and his wife Donna out of retirement and out of Kentucky to the Wild West.
Links: Wyoming Whiskey