WhiskyCast HD
Our on-demand video segments focus on everything from whisky festivals and special events to historical features and distillery visits.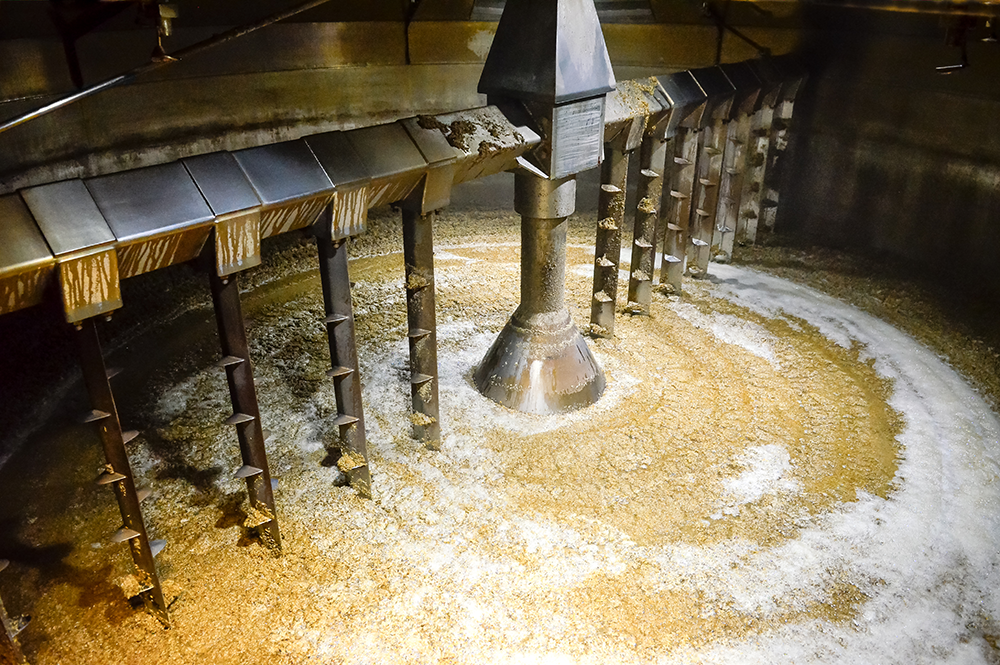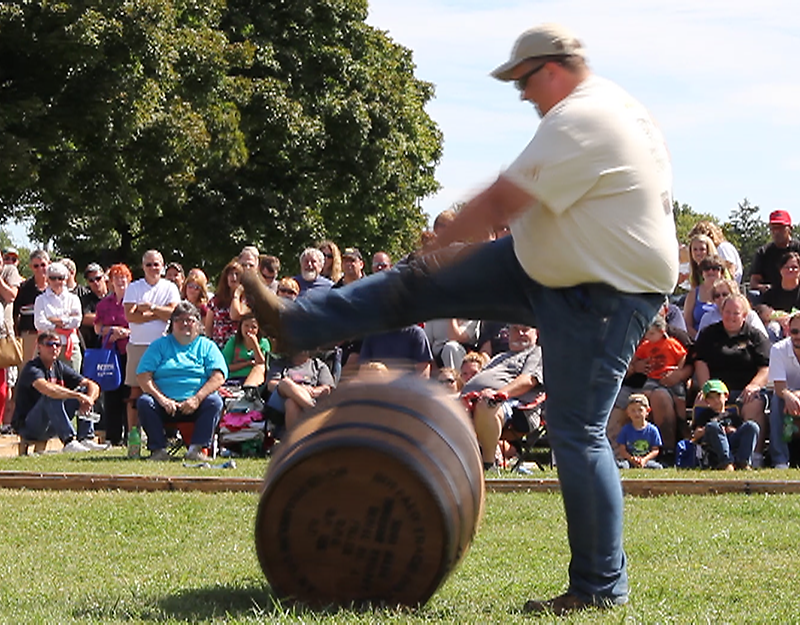 You can do many things with Bourbon Barrels, but did you know that you can dance with a Bourbon Barrel. Truman Cox learned the art of barrel dancing at Kentucky's Buffalo Trace Distillery, and dancing with a barrel isn't just a way to spend a lonely Saturday night. It's actually a very effective way to check the structural integrity of the barrel before filling it with spirit for aging.
Editor's note: Truman Cox passed away suddenly on February 9, 2013, leaving behind his wife and young daughter. He will be missed, and we extend our condolences to Truman's family and colleagues. He was just 44 years old.