WhiskyCast HD
Our on-demand video segments focus on everything from whisky festivals and special events to historical features and distillery visits.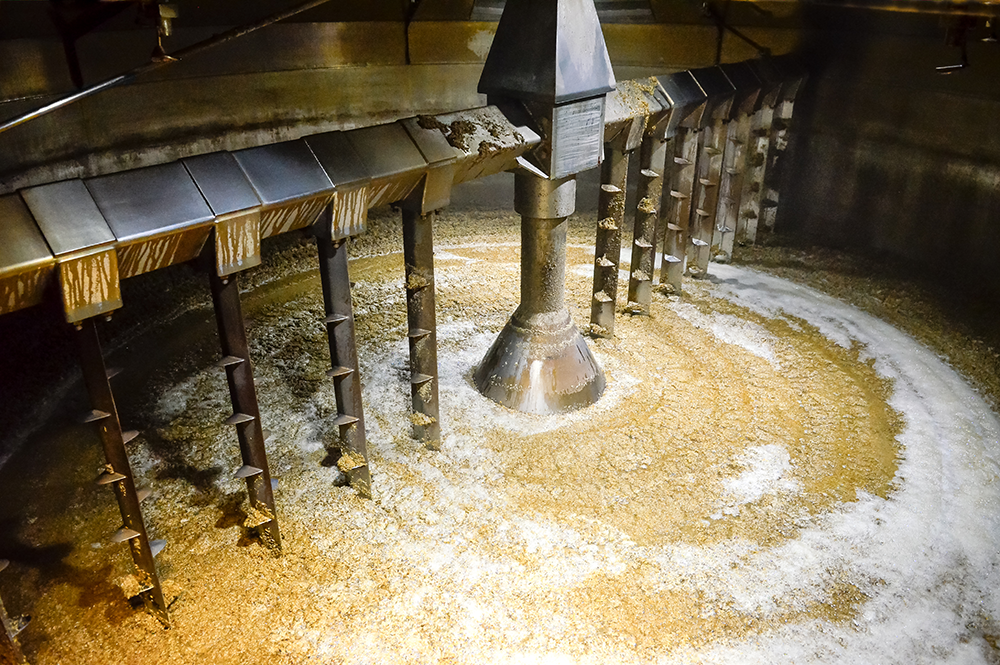 Glenfiddich's 125th Anniversary Party in Dallas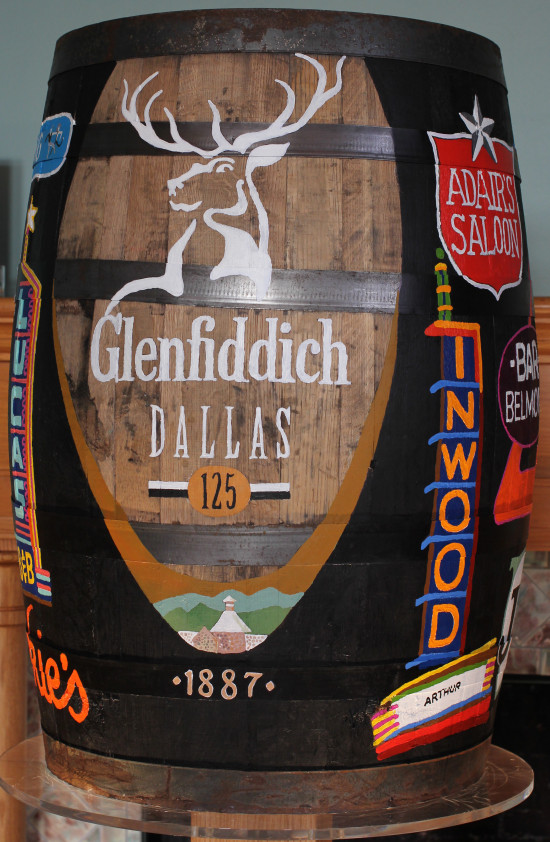 Glenfiddich celebrated its 125th anniversary with a series of parties in 8 US cities during 2012, including one in Dallas, Texas. This episode of WhiskyCast HD is your pass to get past the velvet rope and see highlights from the Dallas event on October 2, 2012.
Links:  Glenfiddich