WhiskyCast Episodes
WhiskyCast is where it all begins. Now in our 18th year, each weekly podcast brings you the latest in whisky news, along with the latest events, tasting notes, comments from other listeners, and the weekly "In-Depth" segment features interviews with the people who help make whisky the "water of life".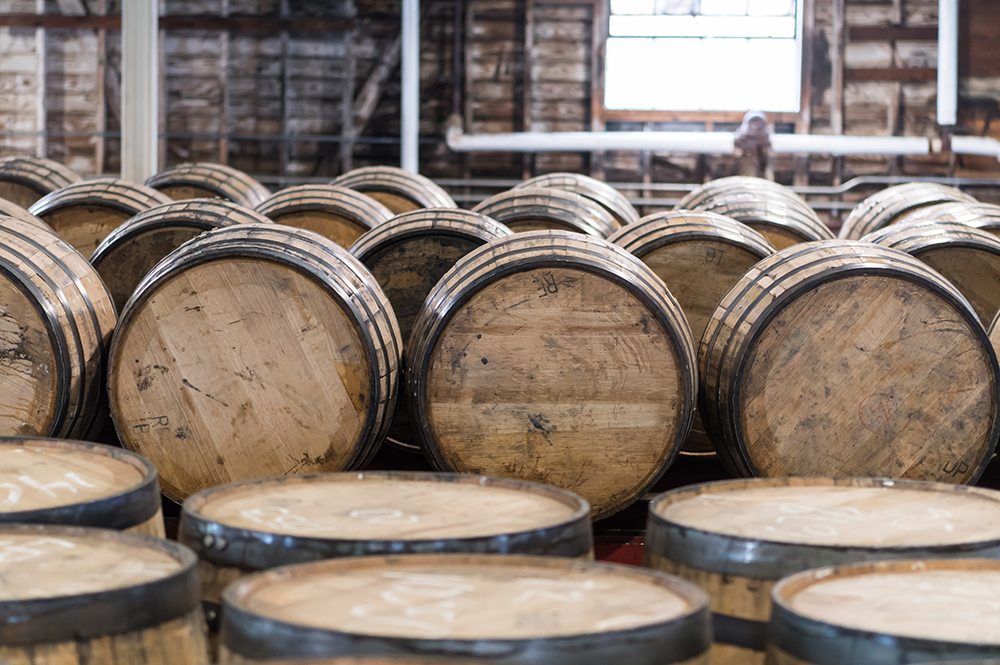 Episode 8: December 12, 2005
Last Saturday, the Wall Street Journal looked at the controversy over "finishing" whisky, with this question in the headline: "What's in that bottle?" In this episode, we'll look at the debate over finishing whiskies with Jim McEwan of Bruichladdich, Simon Brooking of The Dalmore, and Malt Advocate editor and publisher John Hansell.
[whisky-audio src="http://whiskycast.com/files/WhiskyCast_20051212.mp3″]
Links:  Wall Street Journal | Bruichladdich | The Dalmore | Malt Advocate