WhiskyCast Episodes
WhiskyCast is where it all begins. Now in our 18th year, each weekly podcast brings you the latest in whisky news, along with the latest events, tasting notes, comments from other listeners, and the weekly "In-Depth" segment features interviews with the people who help make whisky the "water of life".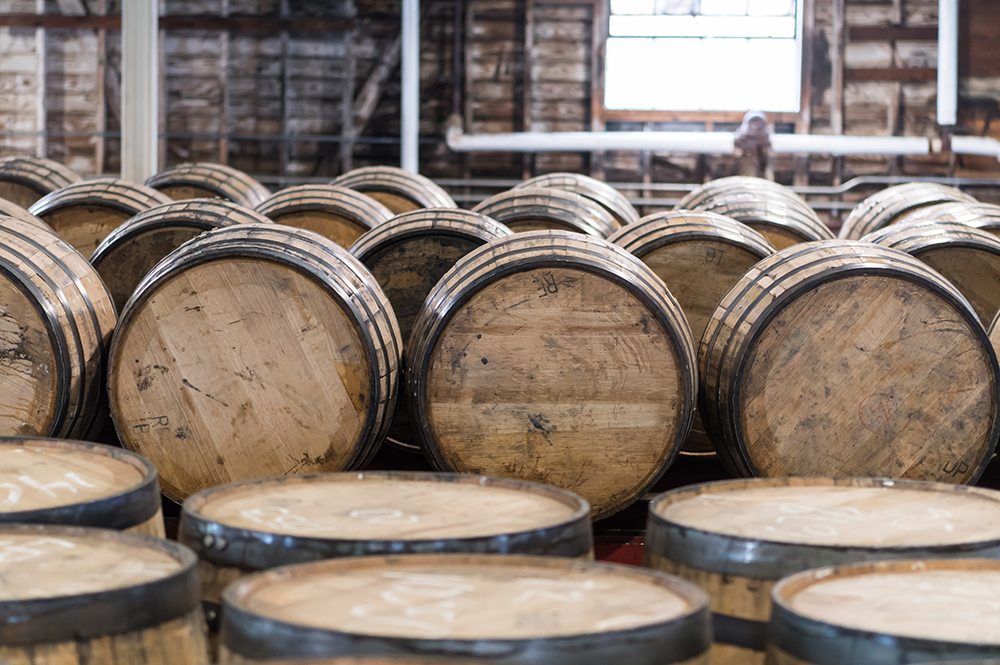 Episode 49: July 15, 2006
I'll admit to skipping a few classes now and then in college, but then, none of my classes were held in a distillery! Jeff Topping of Wild Scotsman has two classes this fall no whisky lover would want to skip…and we'll get the details on this episode of WhiskyCast. In the news, the winners of this year's International Spirits Competition have been announced, Old Forester bourbon gets a new look with a classic touch, the Classic Malts Cruise gets underway on the Scottish coast, and word of a raid on the liquor cabinet on board India's equivalent of Air Force One.

Links:  Wild Scotsman | International Spirits Challenge | Old Forester | Classic Malts Cruise | Classic Malts | Bladnoch