WhiskyCast Episodes
WhiskyCast is where it all begins. Now in our 18th year, each weekly podcast brings you the latest in whisky news, along with the latest events, tasting notes, comments from other listeners, and the weekly "In-Depth" segment features interviews with the people who help make whisky the "water of life".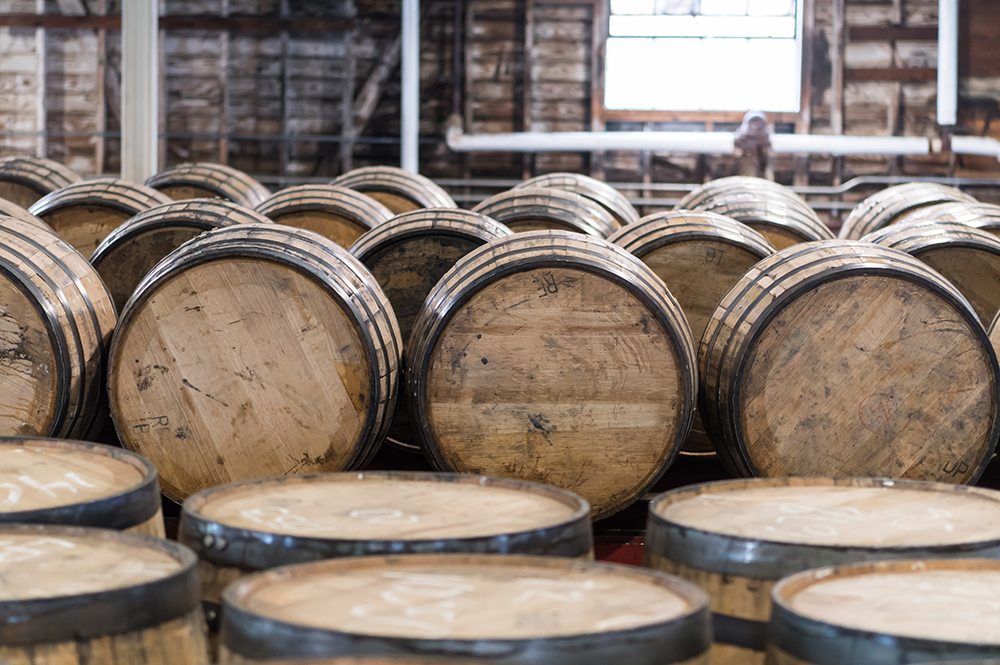 Episode 46: June 28, 2006
Time for a chapter from the WhiskyCast Book Club…back in 1930, a Scotsman going by the name of Aeneas MacDonald wrote the first book on whisky aimed at whisky drinkers. "Whisky" was a groundbreaking book for its time, and many of MacDonald's comments are still true today. Now, Ian Buxton has solved the mystery of Aeneas MacDonald, and Canongate Books has released a new edition of "Whisky" for a new generation of whisky lovers. Ian gives us the details, along with readings from the book on this episode of WhiskyCast!

Links:  Canongate Books | Bowmore | Auchentoshan | Scotch Whisky Association | Whyte & MacKay | Whisky Live Glasgow | Kentucky Bourbon Festival