WhiskyCast Episodes
WhiskyCast is where it all begins. Now in our 18th year, each weekly podcast brings you the latest in whisky news, along with the latest events, tasting notes, comments from other listeners, and the weekly "In-Depth" segment features interviews with the people who help make whisky the "water of life".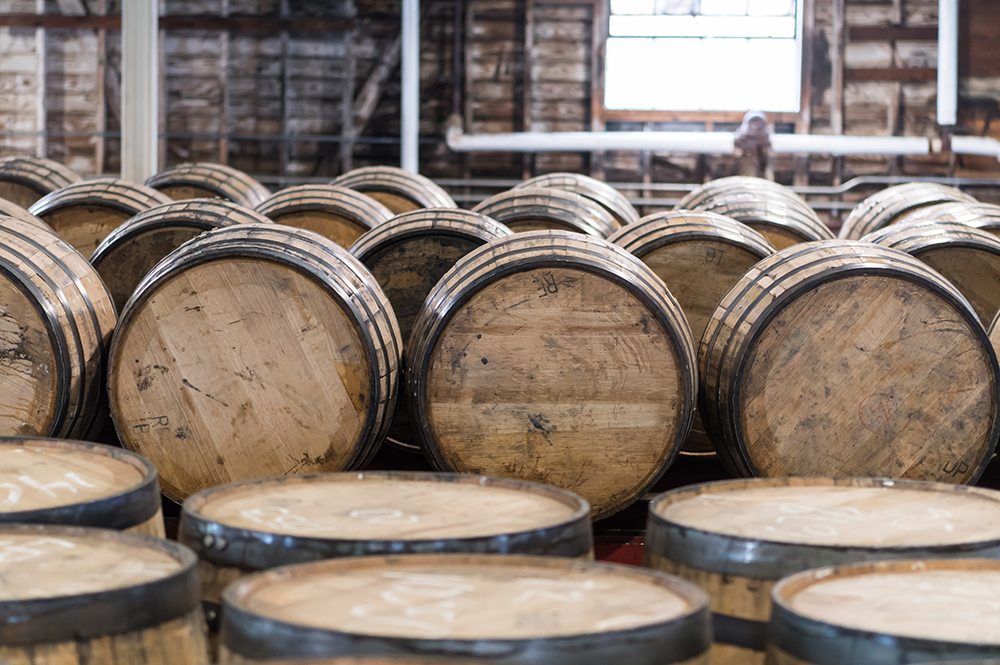 Episode 293: December 12, 2010
Canadian whisky has been celebrating a renaissance of sorts, with shows like "Mad Men" and "Boardwalk Empire" renewing interest in these often-overlooked whiskies. Davin de Kergommeaux is the publisher of CanadianWhisky.org, and this past week handed out the first Canadian Whisky Awards. Davin and I discuss the winners and some other Canadian whiskies to watch for. In the news, Fortune Brands plans to shed divisions and focus on spirits, an interview with new Maker's Mark master distiller Greg Davis, and US regulators answer the "single malt whisky" question.


Links:   Canadian Whisky | Beam | English Whisky Company | U.S. Treasury Tax & Trade Bureau | Bonhams | Tomatin | Cooley | Maker's Mark | Distant Thunder Whisky Club | Highland Spirit