WhiskyCast Episodes
WhiskyCast is where it all begins. Now in our 18th year, each weekly podcast brings you the latest in whisky news, along with the latest events, tasting notes, comments from other listeners, and the weekly "In-Depth" segment features interviews with the people who help make whisky the "water of life".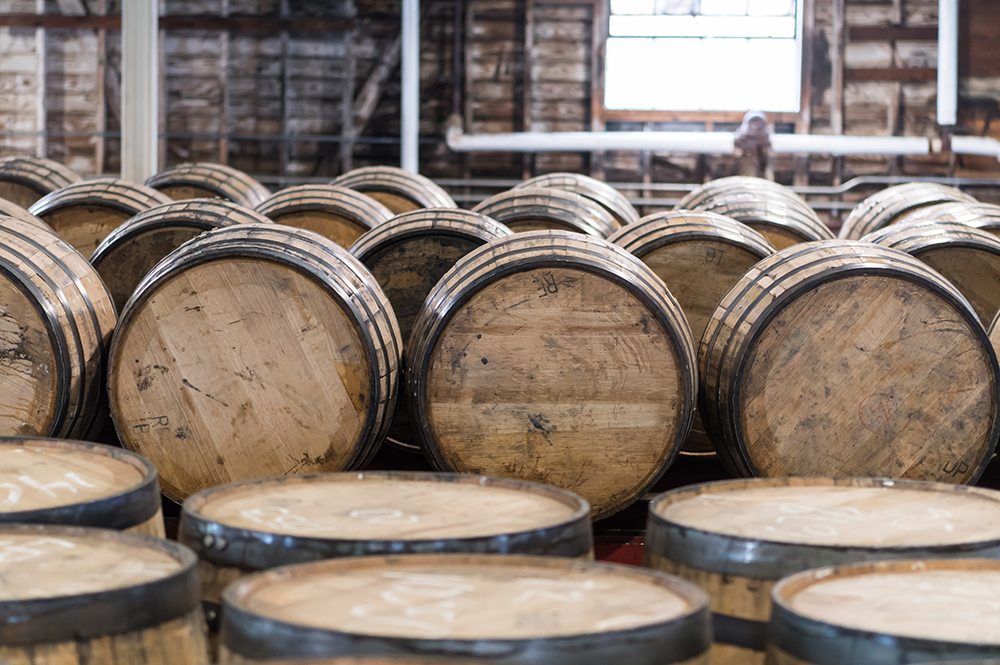 Episode 290: November 20, 2010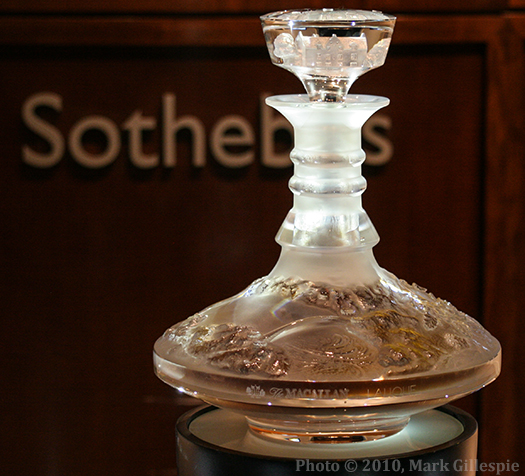 Whisky truly is the "water of life", and as many as 60,000 people will benefit from the sale of one very special bottle of whisky this past week. The Macallan in Lalique Cire Perdue Decanter is the largest and heaviest Lalique decanter ever made, and holds the oldest Macallan whisky ever bottled. It sold Monday night at Sotheby's in New York for the highest price ever paid for a single bottle of whisky: $460,000. There's complete coverage of the auction in this week's episode, along with news from the Bonhams whisky auction in Edinburgh, several whisky competitions, and the Holiday Gift Guide has a Vegas flair.


Links:   The Macallan | Lalique | Charity: Water | Bonhams | International Spirits Challenge | International Wine & Spirits Competition | Scottish Field Whisky Challenge | Loch Fyne Whiskies | Spirit of Speyside Festival | Glendronach | Lark Distillery | Bruichladdich