WhiskyCast Episodes
WhiskyCast is where it all begins. Now in our 18th year, each weekly podcast brings you the latest in whisky news, along with the latest events, tasting notes, comments from other listeners, and the weekly "In-Depth" segment features interviews with the people who help make whisky the "water of life".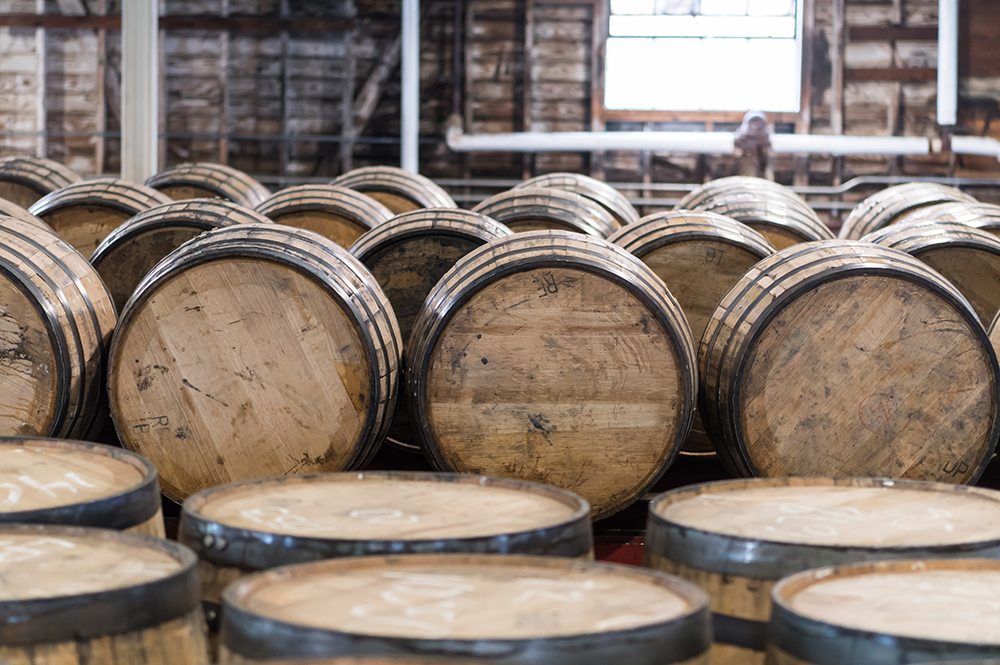 Episode 288: November 7, 2010
This episode marks a milestone…the fifth anniversary of the first WhiskyCast episode. Veteran bartender and author of "Bartending for Dummies" Ray Foley joins us to discuss the art of bartending, and don't dare refer to him as a "mixologist". In the news, Scotch whisky exports are on the rise, new bourbons are on the way, Caperdonich comes tumbling down, and the holiday gift guide looks at new whisky-specific glassware from Villeroy & Boch.


Links:   Scotch Whisky Association | Angel's Envy | Garrison Brothers Distillery | Koval Distillery/Lion's Pride | Jim Beam | The Glenlivet