WhiskyCast Episodes
WhiskyCast is where it all begins. Now in our 18th year, each weekly podcast brings you the latest in whisky news, along with the latest events, tasting notes, comments from other listeners, and the weekly "In-Depth" segment features interviews with the people who help make whisky the "water of life".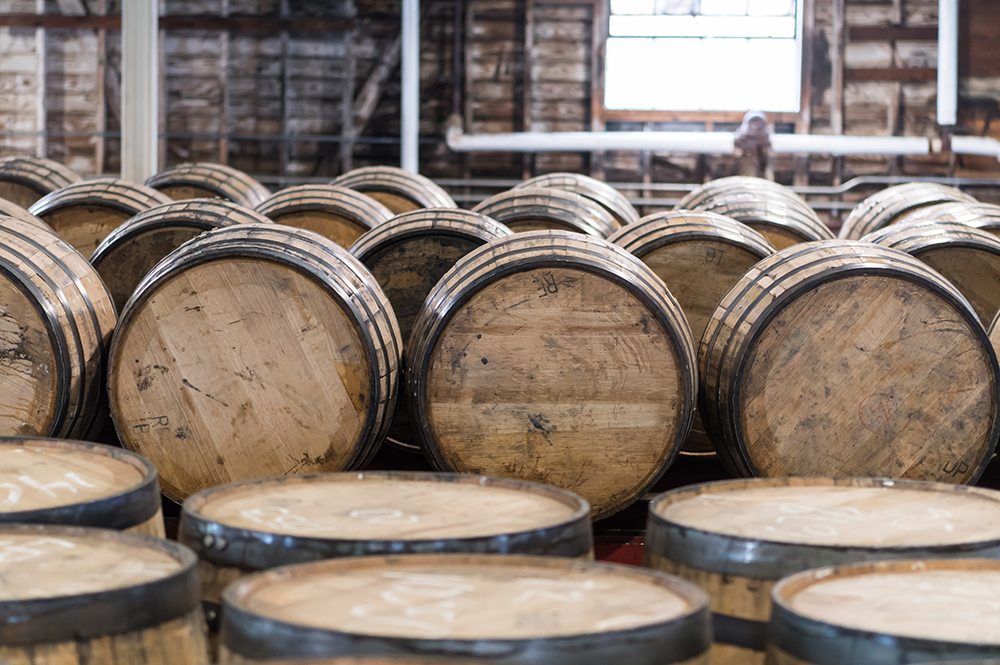 Episode 275: August 22, 2010
Ever have one of those conversations that seems like just a few minutes, until you look at the clock and realize it's gone on for a long time? That sums up my chat this week with Robin Blackadder, the "nom du whisky" for Blackadder bottler Robin Toucek. We discussed everything from how he picks single casks to whisky festivals, politics, and small animals, and you'll hear our chat in this week's episode. In the news, Dr. Martin Tangney of Edinburgh Napier University explains his new technique for turning distillery waste into usable biofuel, along with details on new whiskies and auction results for old ones.


Links:   Blackadder | Edinburgh Napier University | Buffalo Trace | Four Roses | Maltstock | Benromach | Bonhams | McTears | Whisky Emporium