WhiskyCast Episodes
WhiskyCast is where it all begins. Now in our 18th year, each weekly podcast brings you the latest in whisky news, along with the latest events, tasting notes, comments from other listeners, and the weekly "In-Depth" segment features interviews with the people who help make whisky the "water of life".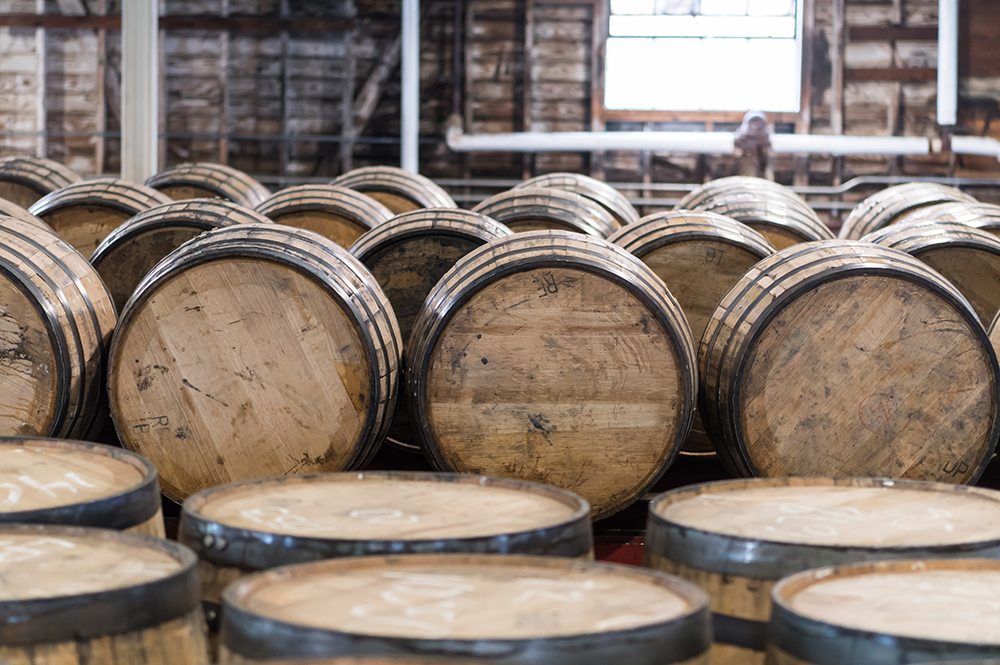 Episode 239: February 14, 2010
English farmers send barley north to Scotland, and sooner or later, the Scots send it back as whisky. The Nelstrop family has been growing barley for decades, and decided to change that formula. The first English single malt whisky in more than a century is now available from the family's St. George's Distillery in Norfolk. In the news, the finalists have been selected in the Spirit of Speyside Festival Whisky Awards, Malt Advocate Magazine announces its 2009 award winners, and tasting notes for a rare Glenfiddich single cask bottling.


Links:  English Whisky Company | Diageo | Spirit of Speyside Festival | Whisky Advocate | Ardbeg | Duncan Taylor | Whisky Explorers Club | Jack Daniel's | Wikipedia on Cork Taint