WhiskyCast Episodes
WhiskyCast is where it all begins. Now in our 18th year, each weekly podcast brings you the latest in whisky news, along with the latest events, tasting notes, comments from other listeners, and the weekly "In-Depth" segment features interviews with the people who help make whisky the "water of life".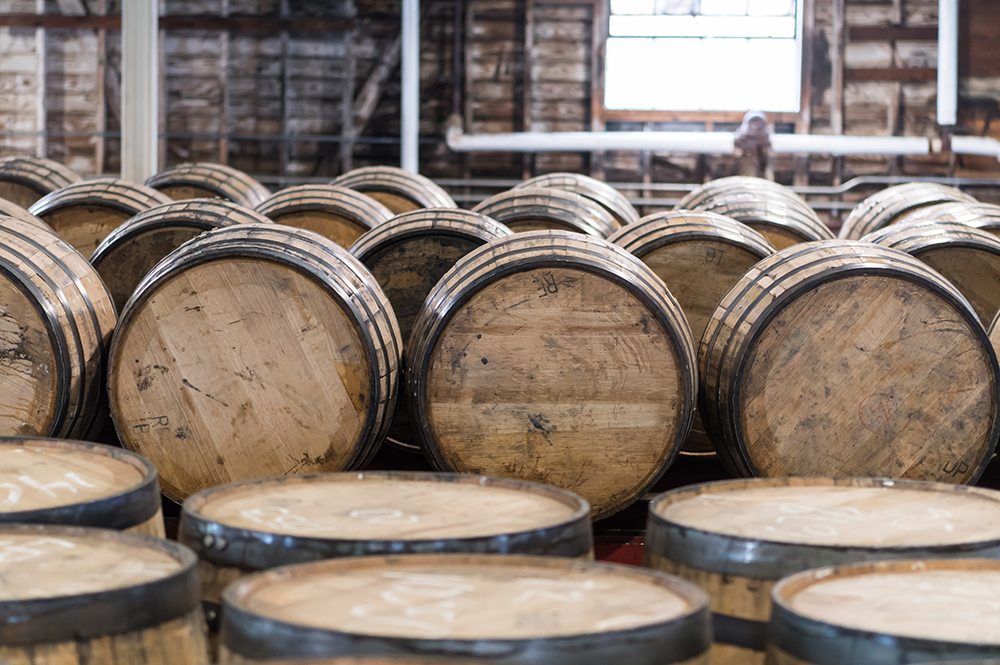 Episode 234: January 10, 2010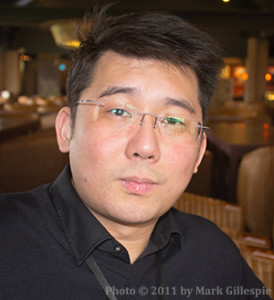 China may well become the world's largest whisky market over the next decade, and Ian Chang is hoping his Kavalan single malt becomes the choice of Chinese whisky lovers. Kavalan is the first single malt whisky distilled in Taiwan, and even though its first releases are only three years old, Kavalan has already won several medals in international whisky competitions. In the news, heavy snow damages 21 Chivas Brothers warehouses holding 100 million gallons of whisky, Diageo prepares for the second release in the Manager's Choice Series, and we'll hear from the editor of Australia's first whisky magazine, Tumbler's Kristy Booth.


Links:  Kavalan | Chivas Brothers | The Press & Journal | Classic Malts | The Dalmore | Luxist.com | Cooley | Wild Turkey | Tumbler Magazine