WhiskyCast Episodes
WhiskyCast is where it all begins. Now in our 18th year, each weekly podcast brings you the latest in whisky news, along with the latest events, tasting notes, comments from other listeners, and the weekly "In-Depth" segment features interviews with the people who help make whisky the "water of life".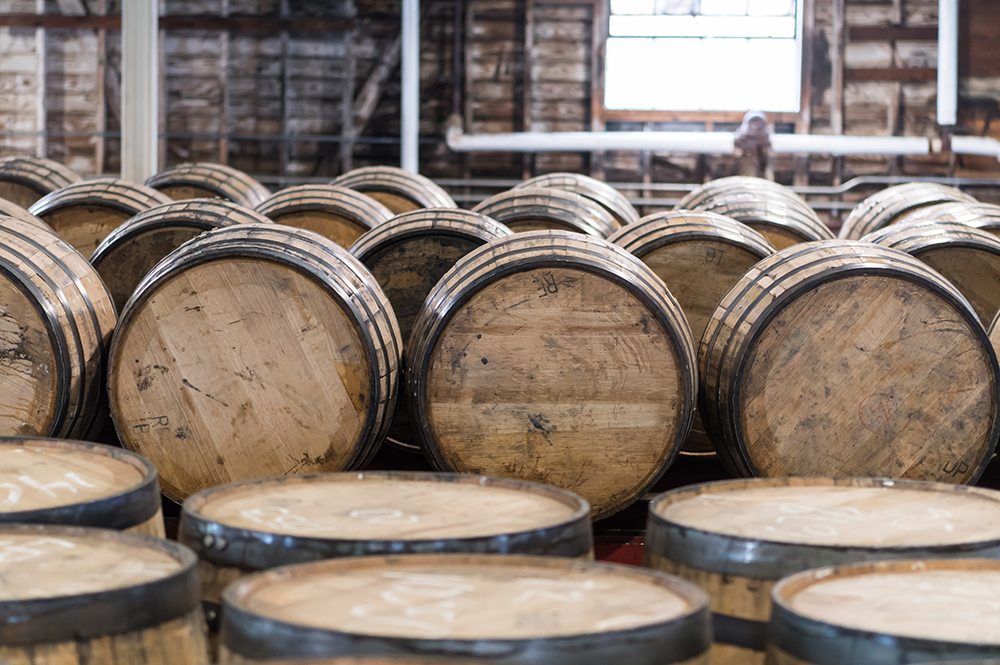 Episode 22: February 18, 2006
In the last episode, we discussed the controversy in Greece and India over an Athens bar display featuring a Hindu goddess carrying bottles of Southern Comfort whiskey. The display infuriated members of the Hindu faith, and Brown-Forman executive Phil Lynch explains how the company is trying to resolve the situation. On a happier note, we have news of new releases from Arran and The Glenlivet, along with the one place whisky and cars do go together — on the race track!

Links:  Diageo | Johnnie Walker | Team McLaren | Crown Royal | Arran Distillers | The Glenlivet | Southern Comfort | Brown-Forman