WhiskyCast Episodes
WhiskyCast is where it all begins. Now in our 18th year, each weekly podcast brings you the latest in whisky news, along with the latest events, tasting notes, comments from other listeners, and the weekly "In-Depth" segment features interviews with the people who help make whisky the "water of life".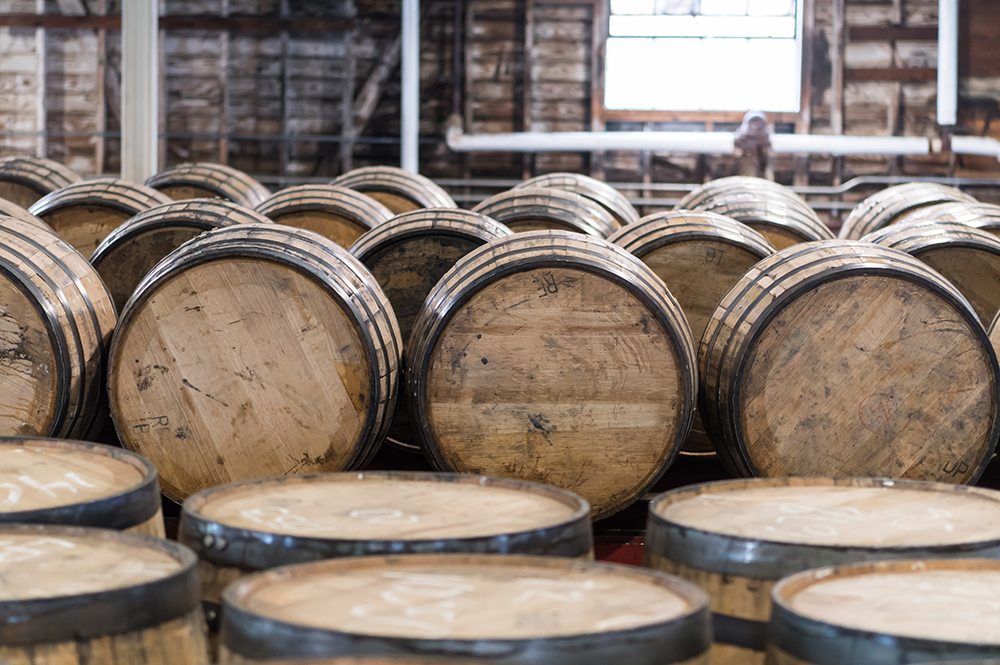 Episode 179: December 27, 2008
Marko Karakasevic is the latest in a long family line of distillers, and like many other sons who go into the family business, his goal is to out-do his father. Marko's taking an unusual tack with whisky at his family's Charbay Distillery in California's Napa Valley, and he'll explain in Part 2 of our look at microdistillers. In the news, Scotch whisky exports fell during the first three quarters of 2008, and Inver House is giving U.K. whisky lovers a chance to win their own cask of An Cnoc single malt.

Links:  Charbay | The Scotsman | Scotch Whisky Industry Review | Scotch Whisky Association | An Cnoc