WhiskyCast Episodes
WhiskyCast is where it all begins. Now in our 18th year, each weekly podcast brings you the latest in whisky news, along with the latest events, tasting notes, comments from other listeners, and the weekly "In-Depth" segment features interviews with the people who help make whisky the "water of life".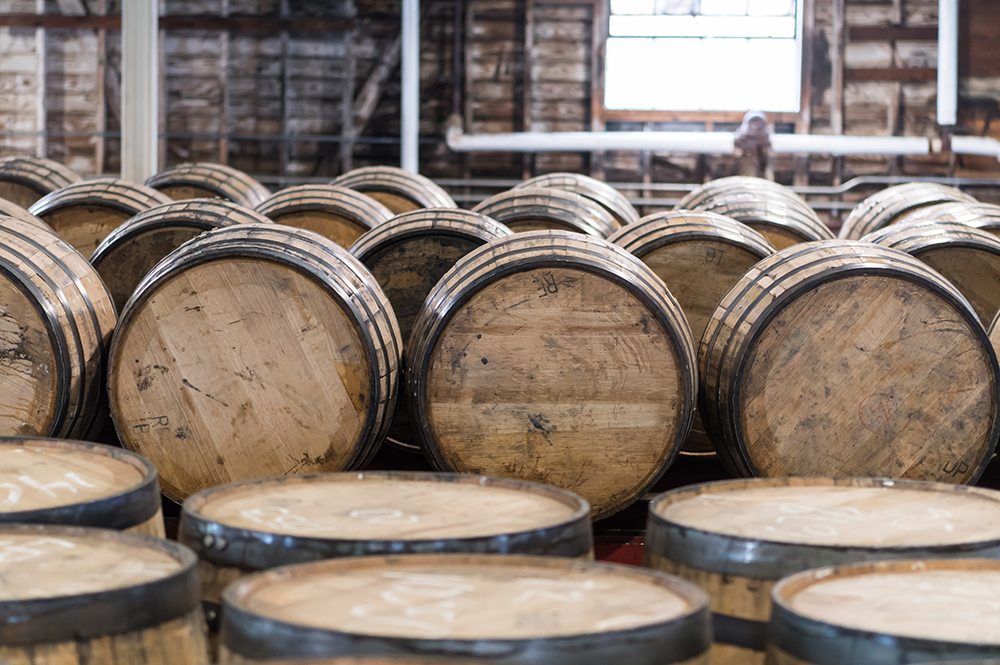 Episode 155: July 27, 2008
It may be seen as a sacrilege in Scotland, but imagine a single malt whisky from India that can compete with the best of Scotland's malts in many ways. That's the case with Amrut's single malts, which draw their water from the snow melt of the Himalayas and their barley from local farmers in northern India — and their intense maturation from the heat of Bangalore. Askok Chokalingham of Amrut gives us the details, and Thierry Benitah of La Maison du Whisky previews September's Whisky Live Paris. In the news, an update on the reopening of Braeval, more charity whiskies for WhiskyFest San Francisco, and the "Whisky Bus" hits Glasgow.

Links:  Amrut | Whisky Live Paris | La Maison du Whisky | Milroy's of Soho | Beam | Pernod Ricard | Chivas Brothers | The Balvenie | Tomatin | Malt Advocate | "What Does John Know" | Glengoyne | The Whisky Bus