WhiskyCast Episodes
WhiskyCast is where it all begins. Now in our 18th year, each weekly podcast brings you the latest in whisky news, along with the latest events, tasting notes, comments from other listeners, and the weekly "In-Depth" segment features interviews with the people who help make whisky the "water of life".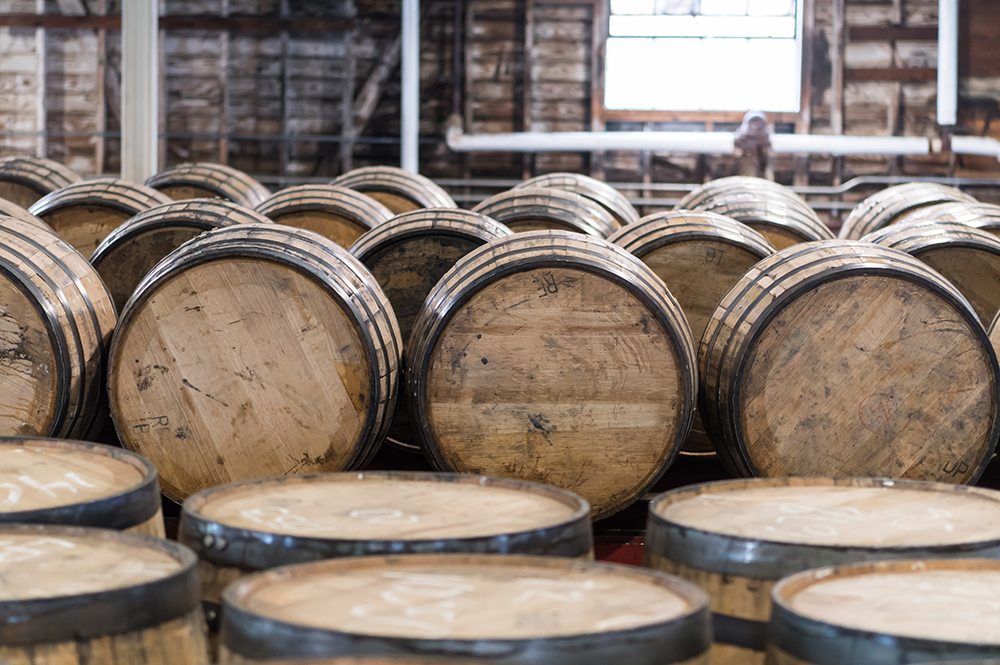 Episode 104: August 12, 2007
It's time for the first question and answer episode of WhiskyCast! We'll get answers to your e-mailed questions from John Glaser of Compass Box, John Hansell of Malt Advocate magazine, and Steve Fox of Preiss Imports. In the news, is Glenmorangie going Gallic…new whiskies from Laphroaig and Arran, Templeton Rye goes back home to Chicago…and a collector's item sure to make the most devoted Robert Burns fan weep with joy goes on the auction block at Bonham's later this month.

Links:  Glenmorangie | The Herald | Laphroaig | Arran | Bonhams Burns Flask Auction | Templeton Rye | Preiss Imports | Shelly's Podcast | Compass Box | Malt Advocate