Stories
Whisky is a passion to explore. From the history of the spirit to the evolution of the industry, the story of whisky helps fuel that passion. Often, it's easy to forget that whisky is also a global multibillion dollar industry. The stories of whisky — from news and new releases to in-depth inquires and what goes on behind the label — blend together to help us appreciate the spirit of whisky.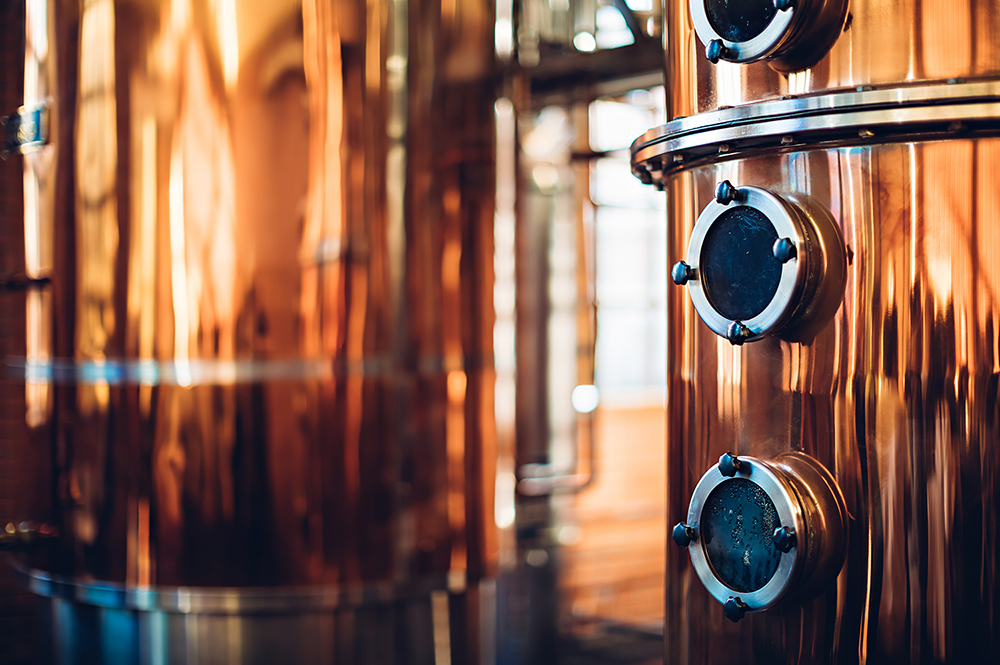 Wemyss Malts Releases 12 Holiday Single Cask Bottlings
October 14, 2013 – Wemyss Malts is releasing 12 single cask malts for the holidays in the company's largest release yet. The whiskies come from all five of the major Scotch whisky regions, and were selected by the Wemyss tasting panel under the guidance of veteran whisky writer and consultant Charles MacLean.
The company names its whisky releases according to the taste profile of each cask, and each whisky will be available in the U.K., Europe, and selected Asian markets.
"Toffee Glaze": 1997 Clynelish (Highlands)
"Brandy Casket": 1989 Glen Garioch (Highlands)
"A Peaty Punch!": 1997 Bunnahabhain (Islay)
"Seaweed on the Rocks": 1991 Bunnahabhain (Islay)
"Merchant's Mahogany Chest": 1991 Glen Scotia (Campbeltown)
"Tarte au Citron": 1998 Auchentoshan (Lowlands)
"Citrus Burst": 1997 Linkwood (Speyside)
"Liquorice Spiral": 1992 Glentauchers (Speyside)
"Coconut and Sandalwood": 1992 Longmorn (Speyside)
"Pastille Bouquet": 1998 Mortlach (Speyside)
"Sweet Mint Infusion": 1991 Aultmore (Speyside)
"Eastern Promise": 1995 Glen Elgin (Speyside)
Recommended pricing for each expression will be between £60 and £105 ($95-170 USD).
Links: Wemyss Malts