Stories
Whisky is a passion to explore. From the history of the spirit to the evolution of the industry, the story of whisky helps fuel that passion. Often, it's easy to forget that whisky is also a global multibillion dollar industry. The stories of whisky — from news and new releases to in-depth inquires and what goes on behind the label — blend together to help us appreciate the spirit of whisky.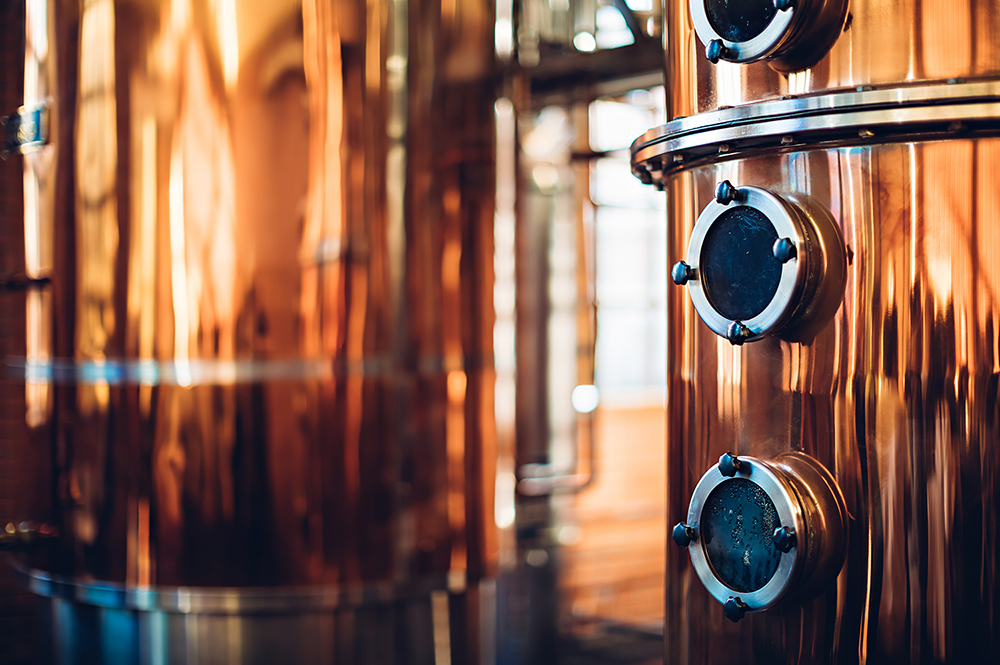 Warm Weather Not Stopping Maker's Mark Holiday Coat Drive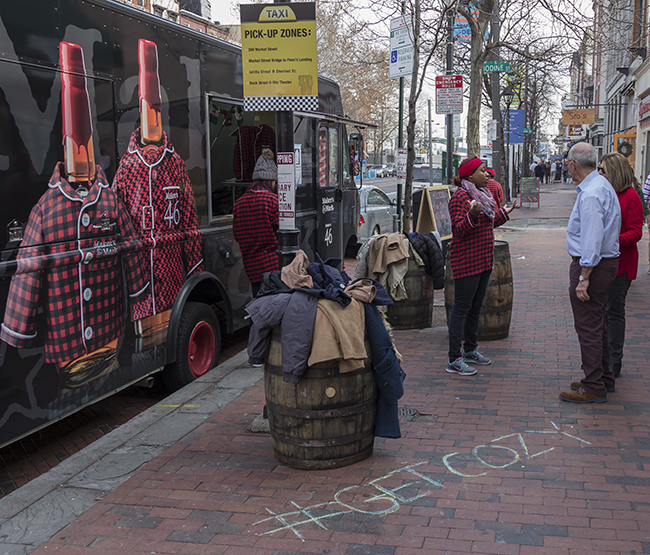 December 15, 2015 – Even though unseasonably warm weather along the US East Coast means most winter coats are still in the closet, hundreds of coats have wound up in Maker's Mark Bourbon barrels as part of the "Give Cozy, Get Cozy" charity coat drive. Maker's Mark partnered with the charity One Warm Coat to send a Maker's-branded food truck on tour this month dispensing hot chocolate and Maker's-inspired gingerbread cookies to those who donate coats. The truck is in Baltimore today and tomorrow, with stops later this week in Annapolis, Maryland and Washington, DC before taking a break for Christmas.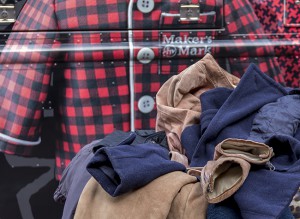 "We don't have a firm count at this point, but it's been hundreds and hundreds and hundreds of coats," Maker's Mark president Rob Samuels said in a telephone interview today. "We've been humbled by the outpouring of support from each of the different local communities…we've had a lot of engagement from our Maker's Mark Ambassadors, and it's been so very well received for such a meaningful cause that we're thinking about what does year two looks like." The truck started its tour in Chicago on December 3, with stops since then in New York City, the nearby suburbs, and Philadelphia. After Christmas, the tour will make one final stop in Louisville with three days of collections at area Liquor Barn locations.
While Maker's Mark has generated millions of dollars for charities over the years with specially-themed bottles and other events, this is the first time that those efforts have been focused nationally. Samuels said the desire to help others was ingrained in the brand's DNA by his grandparents, Bill Samuels Sr. and Marjorie Samuels, who founded Maker's Mark in the 1950's.
"Maker's has always been a giving brand, and from the very beginning it was focused primarily here in the Commonwealth of Kentucky. Since it was Kentuckians that kept us in business, for many years our founders were adamant that we do what we can to give back, which is why this holiday season, it's been such an honor to extend that well beyond the borders of Kentucky," he said.
One Warm Coat works with local charities around the country to collect and distribute winter coats for those in need, and the coats donated in each city will be used to help local residents stay warm this winter. President Jennifer Stoddard told WhiskyCast that Maker's Mark contacted her group earlier this year about organizing a national coat drive, and One Warm Coat reached out to the non-profits it works with in each of the cities along the tour to arrange to get donated coats to those in need at no charge. "For a lot of people, coats are very expensive – even in a thrift store – so sometimes, it's just out of their budget reach…they're fighting to pay for groceries or pay for their electricity…it can really be challenging," she said in a telephone interview.
A number of stops have been added to the tour since it began, while locations have changed in some cities. A complete list of tour stops is available at the Maker's Mark web site, and can also be found in the Calendar of Events here at WhiskyCast.com. In addition to the tour stops, donations can be made by texting the word "coat" to 80100. $5 will be added to your mobile phone bill, and One Warm Coat will use that money to buy 10 coats.
Editor's note: This story was updated to include comments from One Warm Coat's Jennifer Stoddard. 
Links: Maker's Mark | One Warm Coat