The Cocktail Collection
If you enjoy experimenting with your whisky beyond the ice-no ice debate, then grab your glassware and garnishes for these select cocktail recipes.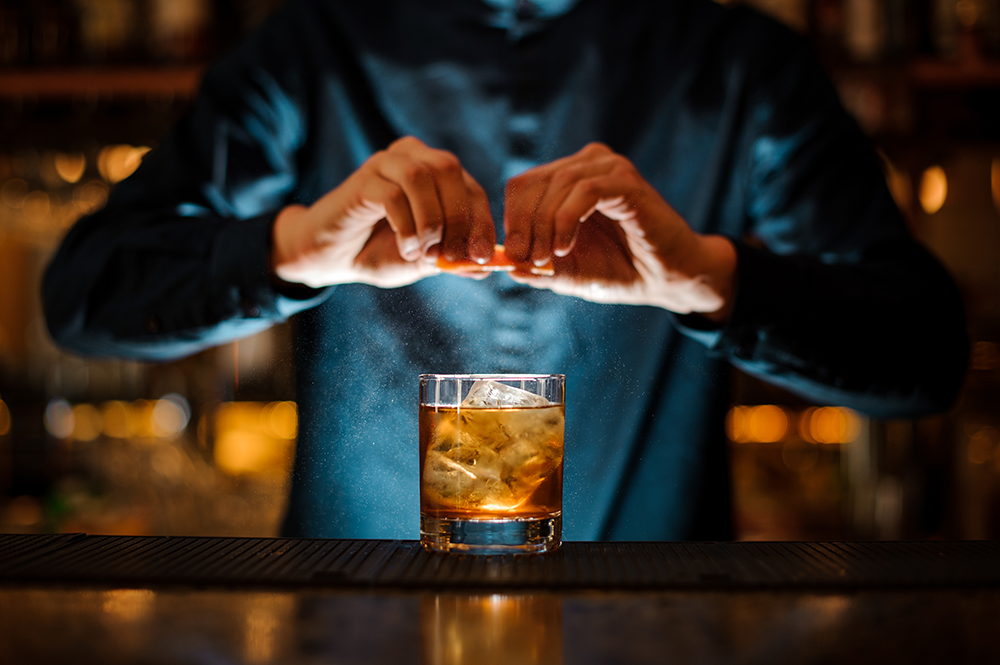 Upland's Golden Rye & Kentucky Sunset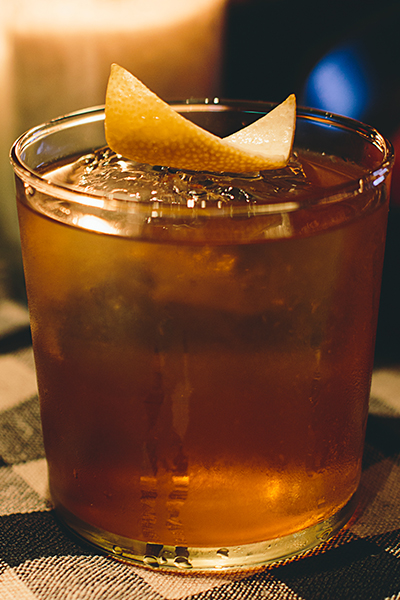 October 20, 2015 – Wild Turkey's Eddie Russell has been collecting cocktail recipes using Wild Turkey and Russell's Reserve Ryes from some of New York City's top bartenders, and shared these two cocktails created by Adrienne Oaks at Stephen Starr's Upland:
Golden Rye
2 ounces of Wild Turkey 101 Rye
1/2 ounce Suze
1/4 ounce Pierre Ferrand Dry Curacao
1 bar spoon of simple syrup
1 dash celery bitters
1 dash orange bitters
Combine all ingredients in a glass beaker, then pour over a large ice cube and garnish with a lemon swath.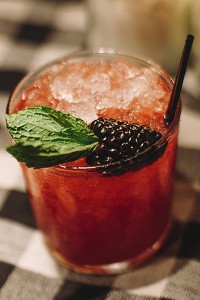 Kentucky Sunset
1.5 ounces of Russell's Reserve Single Barrel Rye
1/2 ounce Yellow Chartreuse
1/2 ounce simple syrup
1/2 ounce fresh lemon juice
1/2 ounce fresh orange juice
2 blackberries
Mint
Combine all ingredients in a shaker, then double-strain into a rocks glass with pebble ice. Garnish with mint spring and blackberry.