Stories
Whisky is a passion to explore. From the history of the spirit to the evolution of the industry, the story of whisky helps fuel that passion. Often, it's easy to forget that whisky is also a global multibillion dollar industry. The stories of whisky — from news and new releases to in-depth inquires and what goes on behind the label — blend together to help us appreciate the spirit of whisky.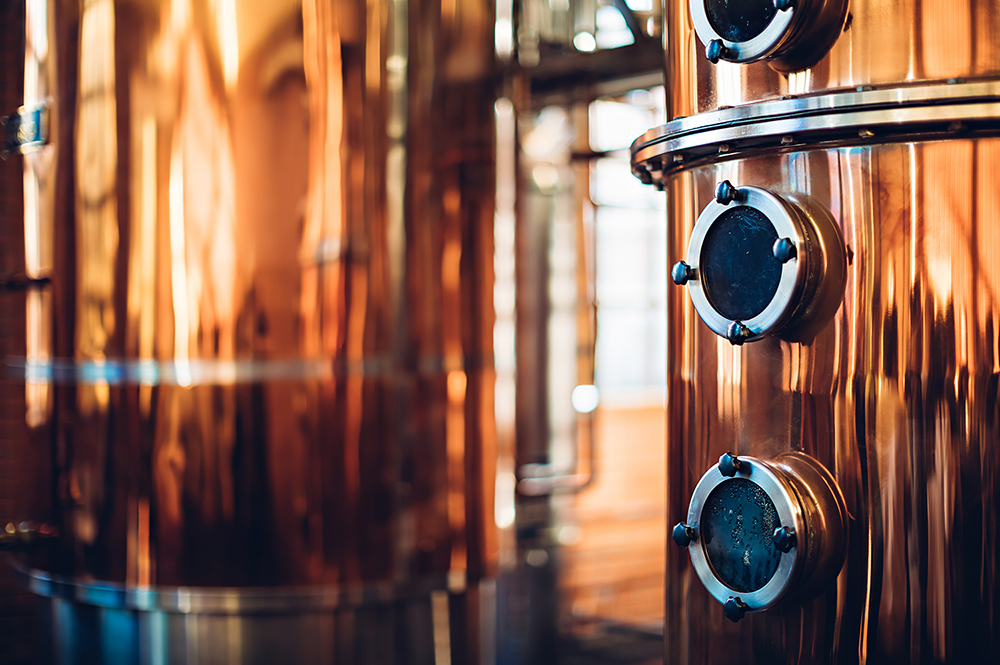 Unexpected Find Leads to Oldest George Dickel Tennessee Whiskey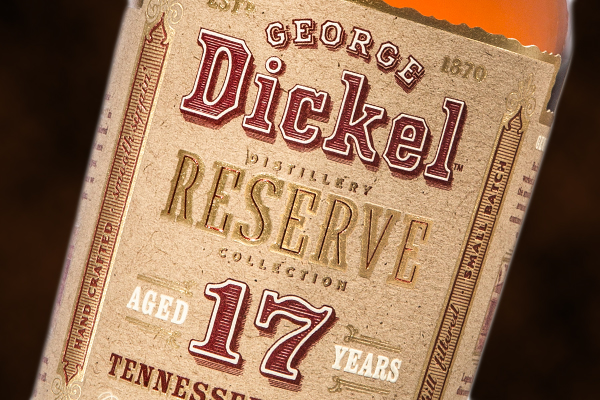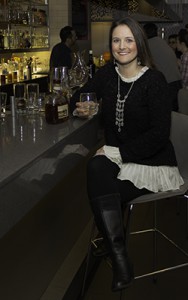 June 11, 2016 – Allisa Henley has been the distiller at Diageo's George Dickel Distillery in Tullahoma, Tennessee for about two years now, but there are still places at the distillery that she's just getting around to visiting for the first time. One of those visits last year to select nine-year-old barrels for Dickel's single barrel program led to an unexpected find – 84 barrels of whiskey that had been sitting in a warehouse since they were filled in 1998.
"I'll never forget it…we hand-stamp all of our barrels with date and lot codes, and I looked over at that stamp and saw the number 98," she said in a telephone interview. "I looked over at the warehouse guy and said 'do you see that' – immediately, I just started counting on my fingers, I was like 99, 2000, 2001…just to figure out how old it was." The barrels were 17 years old, and Henley immediately assumed they would be too old to work with, since the distillery generally blends all of its whiskies from casks between five and 14 years old.
"Why is it here…why haven't we bottled it?"
While she's never been able to find out why the barrels were apparently overlooked, she made the decision to bottle the whiskey as soon as she tasted samples from some of the barrels. While she had expected the whiskey to have become overwhelmed by the influence of oak after 17 years, she says she was "blown away" by the flavor profile. "It was so sweet, like a cake batter, vanilla almost flavor to it…mid-palate, it gets a lot of spice, which is different from our normal Dickel lineup." The barrels were blended and bottled on the distillery's hand-bottling line, which is also used for Diageo's Orphan Barrel range of whiskies.
Listen to Mark Gillespie's interview with Allisa Henley: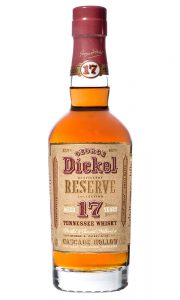 With just 84 barrels to work with, and many having given up a lot of whiskey over the years to the angels through evaporation, Henley and Diageo's marketing team decided to use the 17-year-old whiskey to launch a new "Distillery Reserve" collection to be sold exclusively in Tennessee. While most of the 375ml bottles will be sold at Dickel's Cascade Hollow visitors center in Tullahoma for $75 each, Tennessee state law requires that some be made available to in-state retailers.
Strict inventory accounting standards mean the 84 barrels were never really "lost" – they were included in the distillery's barrel inventory, but Henley and her predecessor, John Lunn, had apparently never selected them for blending before. After the discovery, Henley scoured the inventory records to see whether there were any similar casks in the Dickel warehouses, and found the oldest casks currently on hand are about 13 years old. Those barrels will be allowed to mature for another year or so before being bottled as part of Dickel's single barrel program, making it even more unlikely that the 17-year-old Dickel will ever be repeated.
"I want to say never say never, but I would be surprised if we ever see anything like this again," Henley said. "I've been at Dickel for 12 years, and this is probably one of my most favorite projects that has come about, because I truly love this liquid."
Links: George Dickel