Stories
Whisky is a passion to explore. From the history of the spirit to the evolution of the industry, the story of whisky helps fuel that passion. Often, it's easy to forget that whisky is also a global multibillion dollar industry. The stories of whisky — from news and new releases to in-depth inquires and what goes on behind the label — blend together to help us appreciate the spirit of whisky.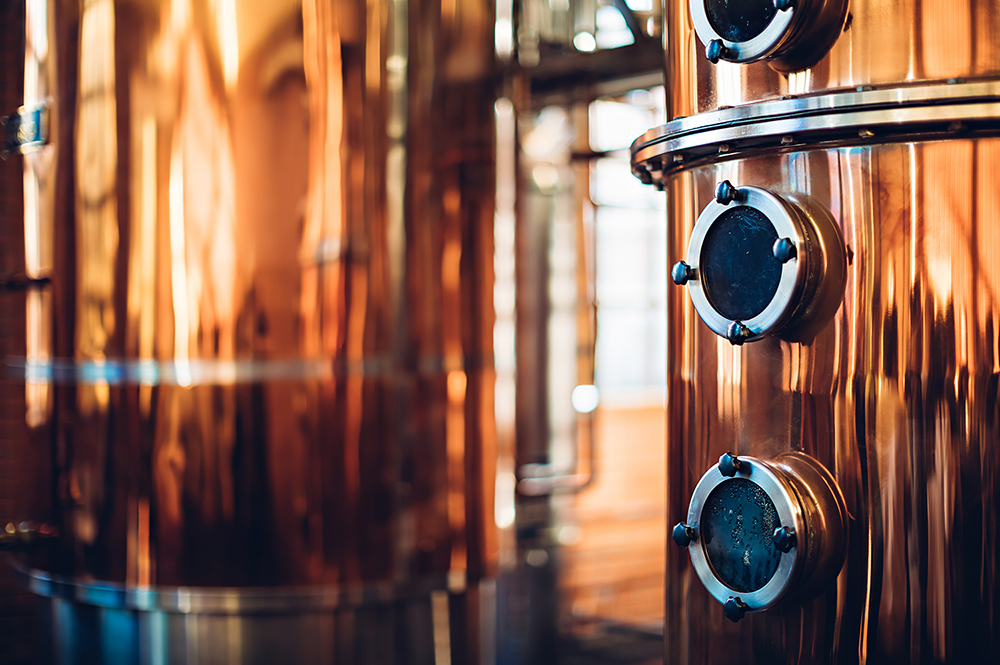 Distillers in Critical Condition After Silver Trail Explosion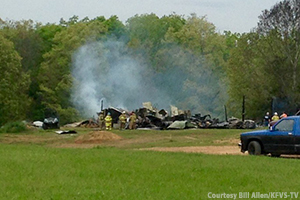 April 25, 2015 – Two distillers from Kentucky's Silver Trail Distillery are in critical condition at Vanderbilt University Medical Center in Nashville following an explosion and fire at the distillery Friday morning. Jay Rogers and his cousin, Kyle Rogers, were taken by helicopter to the hospital's burn center with what are described as serious injuries on the Silver Trail Facebook page. Silver Trail owner Spencer Balentine and his wife live in a house adjacent to the Hardin distillery, but escaped injury.
"Quite frankly, I think they're lucky to be alive," said Kentucky Distillers Association president Eric Gregory in a telephone interview. Gregory rushed to Hardin after the explosion to be with the Balentines. "The doors to the distillery were open, two big doors, and they were blown through those doors about 25-30 feet, and if those doors were closed, I think we'd had a much worse situaton…it's really just a horrible accident."
"Spencer Balentine is one of the true gentlemen in our industry…and he is distraught, and even more worried about his workers and his friends. When we asked yesterday what we can do, the first thing he said was 'I want you to pray for my guys.'"
"I just heard a big old boom and I ran outside and it was huge," neighbor Victoria Wallace told KFVS-TV. Investigators are still trying to determine the exact cause of the explosion, but Marshall County emergency management director Frank Murphy told Reuters that the two men were checking on a distilling run that had been going for about five hours when the explosion occurred as they opened the door. Firefighters from four area departments responded to the scene, but the building was completely destroyed in the fire.
Balentine opened Silver Trail in 2011, and made LBL Moonshine using his family's original recipe for the illegal moonshine his father ran in the 1950's. During Episode 388 of WhiskyCast in September 2012, he said the still he was using at the time was handed down through his family as well. Gregory said that still was not the one being used Friday at the time of the explosion, but involved a newer still Balentine had purchased since the 2012 interview. Silver Trail is a member of the Kentucky Distillers Association, and the distillery is an original member of the KDA's Kentucky Bourbon Trail Craft Tour.
40-year-old Jay Rogers had been working at Silver Trail for the last couple of years, while his 26-year-old cousin Kyle Rogers had just joined the distillery as an apprentice several years ago. An account has been established at Community Financial Services Bank in Paducah to help with their medical expenses, and a benefit is being planned at The Rickhouse in Bardstown on May 8.
This story will be updated as more information becomes available.
Editor's note: This story was updated with additional information on the explosion and the victims.
Links: Silver Trail Distillery