Stories
Whisky is a passion to explore. From the history of the spirit to the evolution of the industry, the story of whisky helps fuel that passion. Often, it's easy to forget that whisky is also a global multibillion dollar industry. The stories of whisky — from news and new releases to in-depth inquires and what goes on behind the label — blend together to help us appreciate the spirit of whisky.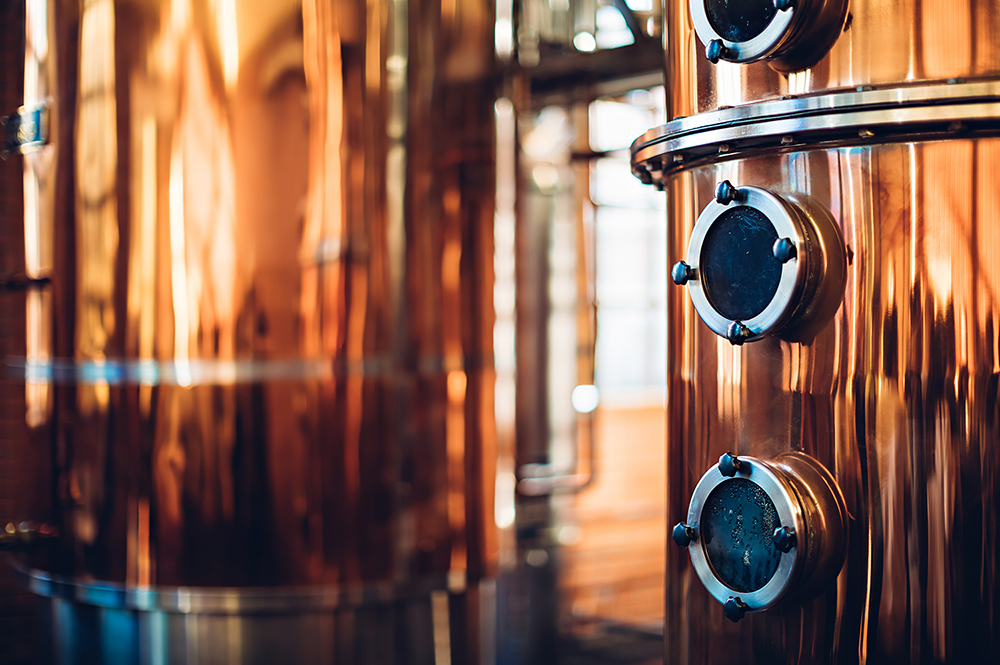 Tullamore Dew & The Loop Team Up On Phoenix Edition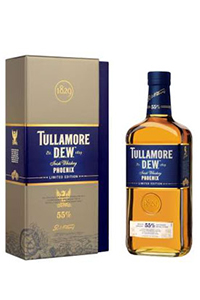 September 10, 2013 – With construction progressing on the new Tullamore Dew distillery in County Offaly, an element in Tullamore's coat of arms has unique significance today. The people of Tullamore added a Phoenix to their crest following a hot air balloon accident in 1785 that caused a massive fire which destroyed much of the town. Of course, the Phoenix is the legendary symbol of revival, and especially appropriate given that the town's long history of whiskey production is scheduled to resume in 2014.
Now, the William Grant & Sons-owned brand has released a new Phoenix expression through The Loop's Irish Whiskey Collection shops in Dublin and Cork airports, along with their co-owned stores at airports in Bahrain and Cyprus. Phoenix is bottled at 55% ABV, and will be sold for €49.95 ($66.25 USD). The whiskey will initially be available exclusively through The Loop through September, with wider release expected in other global markets after that.
Construction continues on the new Tullamore Dew distillery, with traffic in the area affected by the construction of a new roundabout connecting the distillery site to the N52 highway.
Mark Gillespie's tasting notes on Tullamore Dew Phoenix.
Links: Tullamore Dew