Stories
Whisky is a passion to explore. From the history of the spirit to the evolution of the industry, the story of whisky helps fuel that passion. Often, it's easy to forget that whisky is also a global multibillion dollar industry. The stories of whisky — from news and new releases to in-depth inquires and what goes on behind the label — blend together to help us appreciate the spirit of whisky.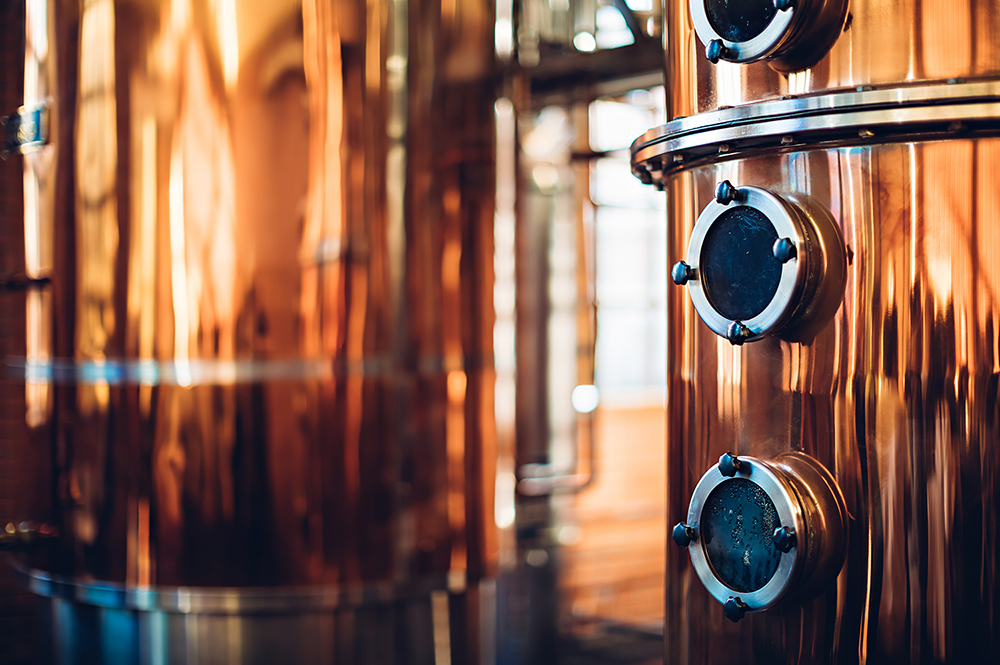 Thief Steals $100K of Whisky from Montreal SAQ Store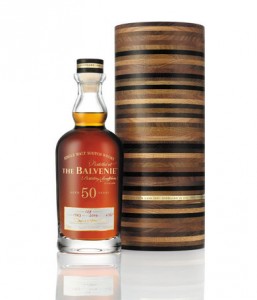 January 17, 2015 – Police are looking for the robber who held up the provincial SAQ liquor monopoly's flagship Signature store in downtown Montreal Thursday and ran off with an estimated $100,000 (CDN) of rare whiskies, including the one remaining bottle of The Balvenie 50 available in Canada valued at $49,500.
The CBC reports the robber brandished what was believed to be a handgun at store employees before smashing the glass case that held the store's rare whiskies and grabbing several bottles. Police have only identified the Balvenie bottle of those that were stolen, but the store's inventory includes at least two bottles of Highland Park 50 and one Macallan Lalique decanter, according to the store's online inventory.
The bottle that was stolen was released in 2012 to celebrate The Balvenie Malt Master David Stewart's 50th anniversary with William Grant & Sons, according to Beth Havers of PMA, The Balvenie's Canadian importer. "It was one of 88 bottles, and the SAQ had it brought in in April of last year," Havers said, noting that it was one of only two sold in Canada. The other one was sold in Vancouver in 2012 when the limited-edition release went on sale.
Investigators are reviewing the store's surveillance video for clues, but the suspect was wearing a mask, making it more difficult to identify a suspect. Anyone with information on the robbery is asked to contact Montreal Police.
Editor's note: This story was updated following an interview with Beth Havers of PMA.
Links: The Balvenie