The Cocktail Collection
If you enjoy experimenting with your whisky beyond the ice-no ice debate, then grab your glassware and garnishes for these select cocktail recipes.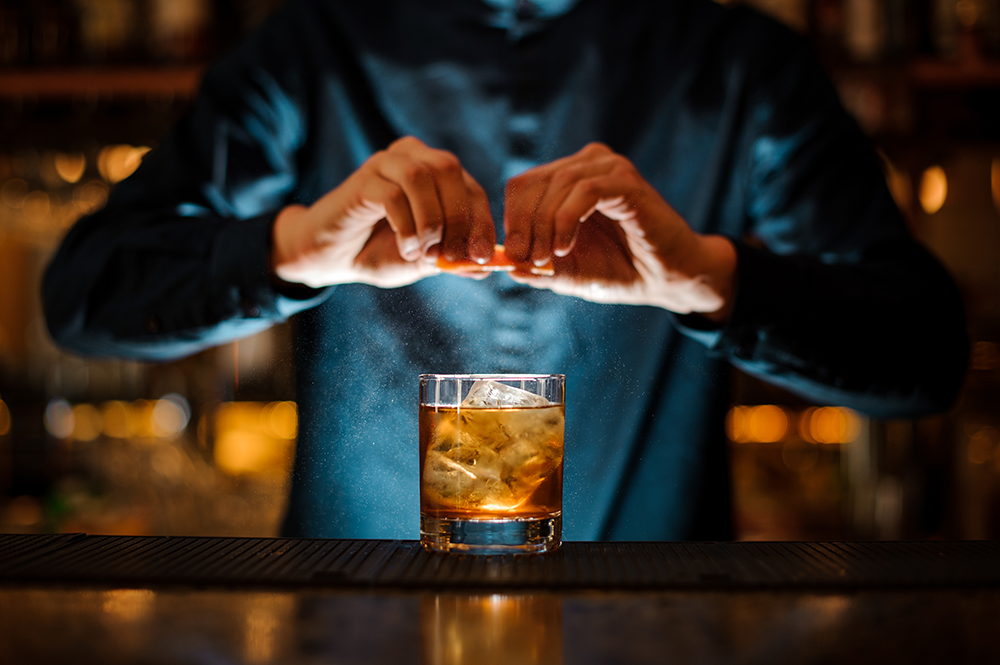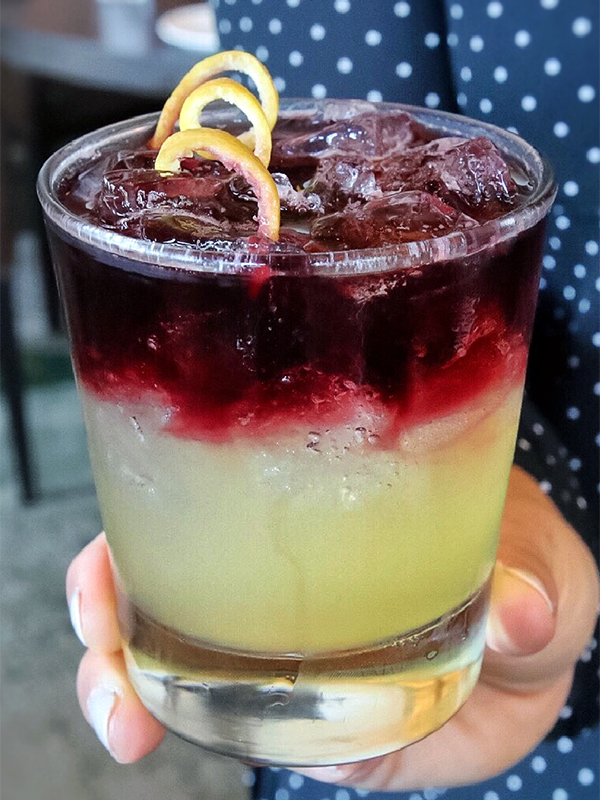 August 3, 2018 – The Whiskey Sour is one of those classic cocktails that every good bartender knows how to make without thinking, but the bar team at the JW Marriott San Antonio Hill Country Resort & Spa in Texas came up with this unique variation after a lot of thought (and experimentation) using locally-distilled .44 Ranger Creek Rye Whiskey.
1.25 ounces of .44 Ranger Creek Rye Whiskey
0.5 ounce of agave
0.5 ounce of lemon juice
1 ounce of a "light-bodied" red wine
Combine the rye whiskey, agave and lemon juice in a cocktail shaker and shake. Strain over ice with a bar spoon, then layer the wine on top. Garnish with a lemon twist.