The Cocktail Collection
If you enjoy experimenting with your whisky beyond the ice-no ice debate, then grab your glassware and garnishes for these select cocktail recipes.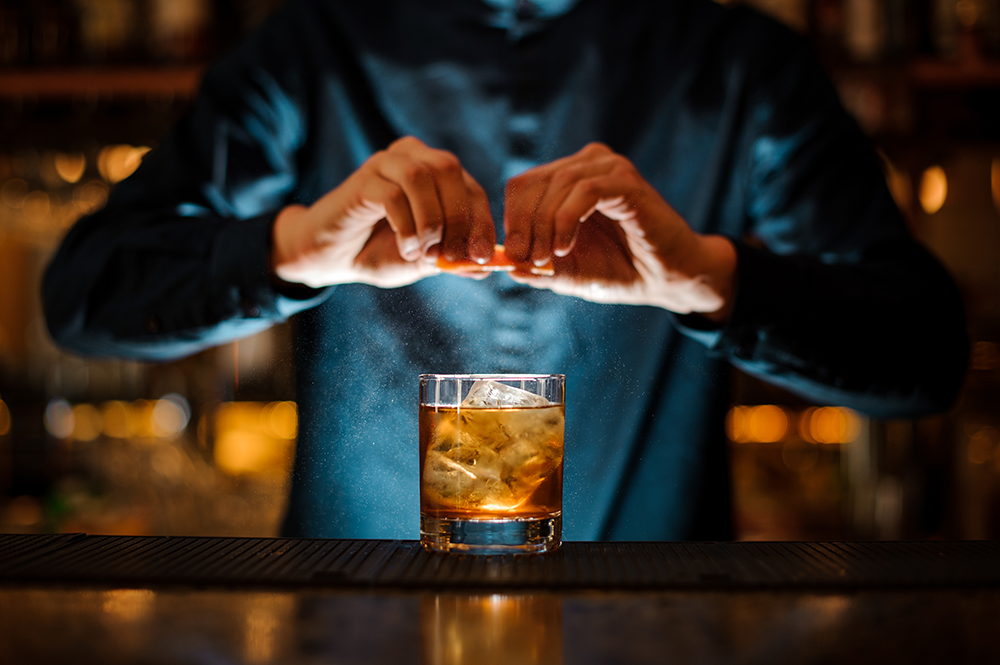 The Macallan's Summer Cocktails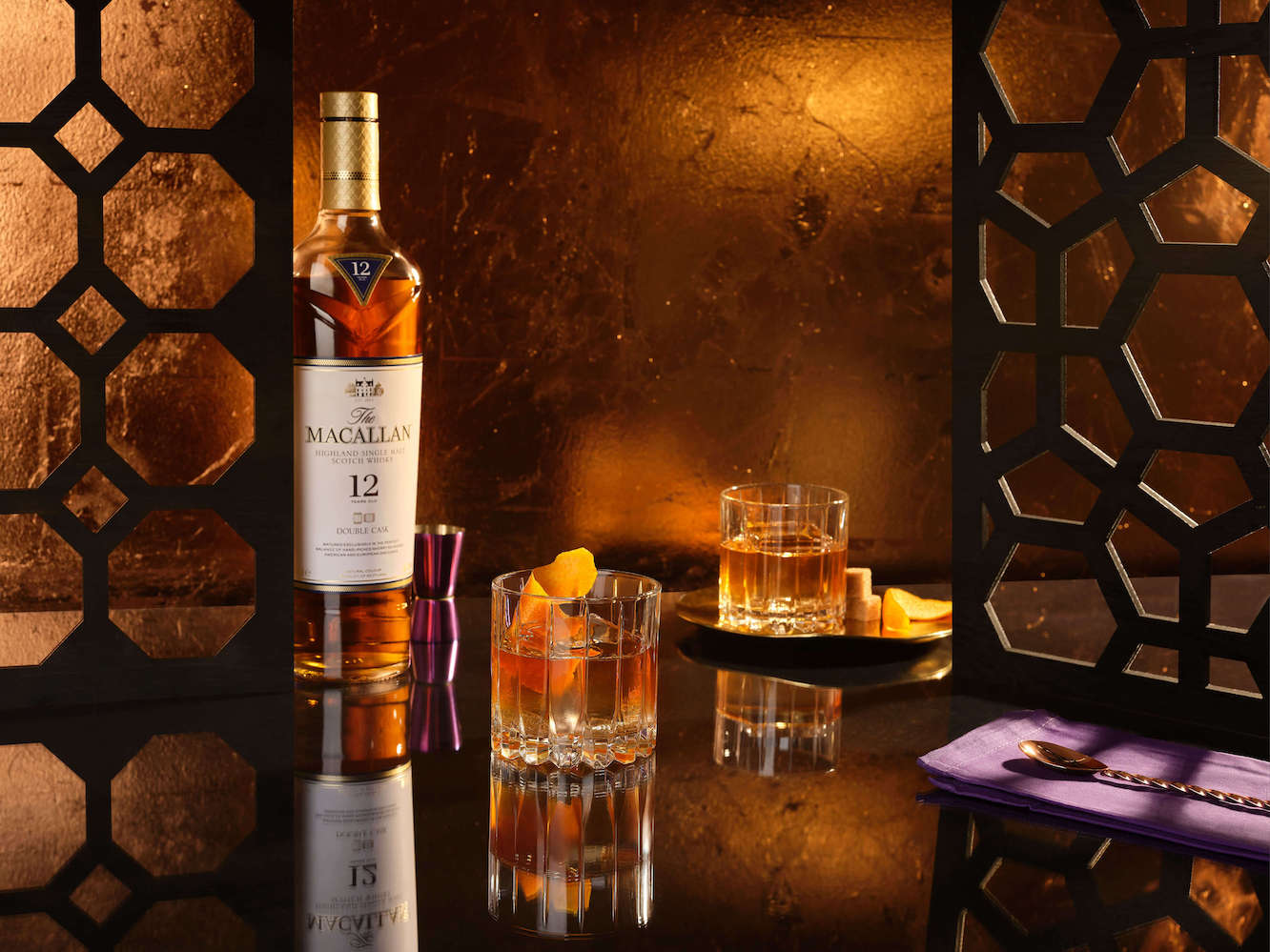 The Macallan provided these twists on classic cocktail recipes for National Scotch Whisky Day on July 27 using The Macallan Double Cask 12 and 15 Years Old.
The Macallan Three W's (Wisdom, Wine, & Whisky)
25ml Double Cask 12 Years Old
10ml Oloroso syrup
2 dashes of orange bitters
Champagne to top up
Serve in a champagne flute
The Macallan Old Fashioned
50ml Double Cask 12 Years Old
1 Sugar cube
2 dashes of orange bitters
Clear ice
Combine sugar bitters and The Macallan into a mixing glass. Stir over ice until chilled and strain into a rocks glass over a clear block of ice. Garnish with an orange twist.
The Macallan Sour
50ml Double Cask 15 Years Old
20ml lemon juice
10ml brown sugar syrup
Egg white
Oloroso sherry float
Shake all ingredients except the sherry into an ice filled shaker. Strain into glass over ice. Using a bar spoon, slowly layer the sherry over the top of the cocktail.
Published July 13, 2023