Stories
Whisky is a passion to explore. From the history of the spirit to the evolution of the industry, the story of whisky helps fuel that passion. Often, it's easy to forget that whisky is also a global multibillion dollar industry. The stories of whisky — from news and new releases to in-depth inquires and what goes on behind the label — blend together to help us appreciate the spirit of whisky.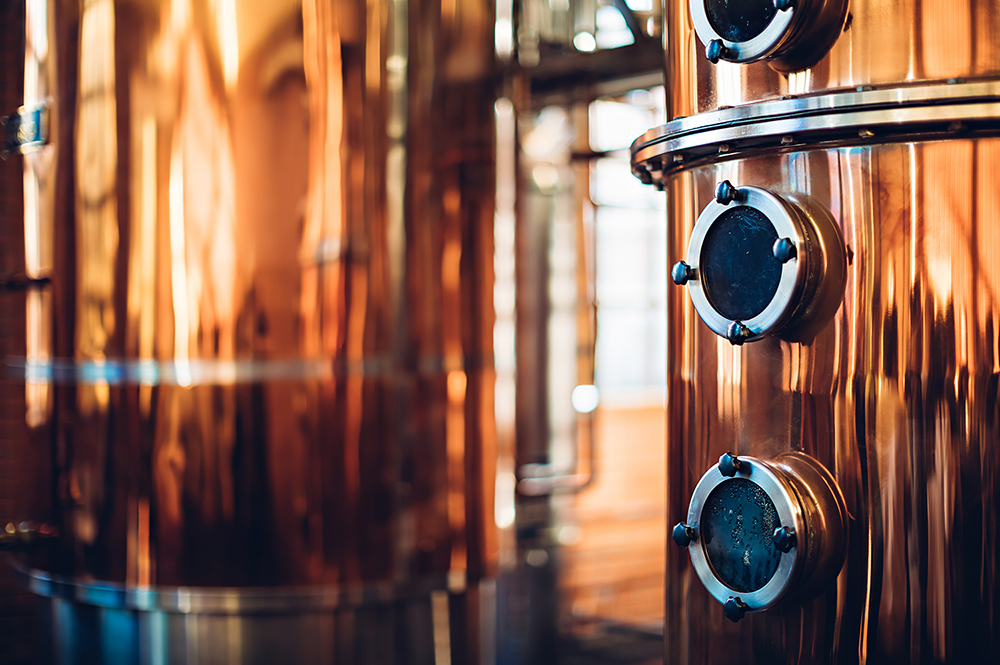 The Glenrothes Expands Extraordinary Cask Collection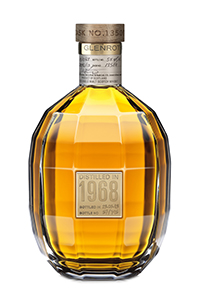 February 5, 2015 – Berry Bros. & Rudd is releasing the third expression in The Glenrothes Extraordinary Cask Collection series, a 1968 second-fill hogshead cask that produced just 145 bottles. The cask was selected by Malt Master Gordon Motion and Brands Heritage Director Ronnie Cox from a range of vintage casks previously identified as possible candidates for single cask bottlings.
The two previous releases in the series were single cask bottlings from 1970 and 1969, and both are now sold out. The 1968 bottling will be available exclusively at DFS in Singapore's Changhi Airport through the end of February, with remaining bottles to be available at select whisky specialist retailers in Asia and the rest of the world beginning in March. The expression carries a recommended retail price of 11,275 SGD (£5,500 GBP, $9,250 USD), but pricing is likely to vary by region. 
Links: The Glenrothes