Stories
Whisky is a passion to explore. From the history of the spirit to the evolution of the industry, the story of whisky helps fuel that passion. Often, it's easy to forget that whisky is also a global multibillion dollar industry. The stories of whisky — from news and new releases to in-depth inquires and what goes on behind the label — blend together to help us appreciate the spirit of whisky.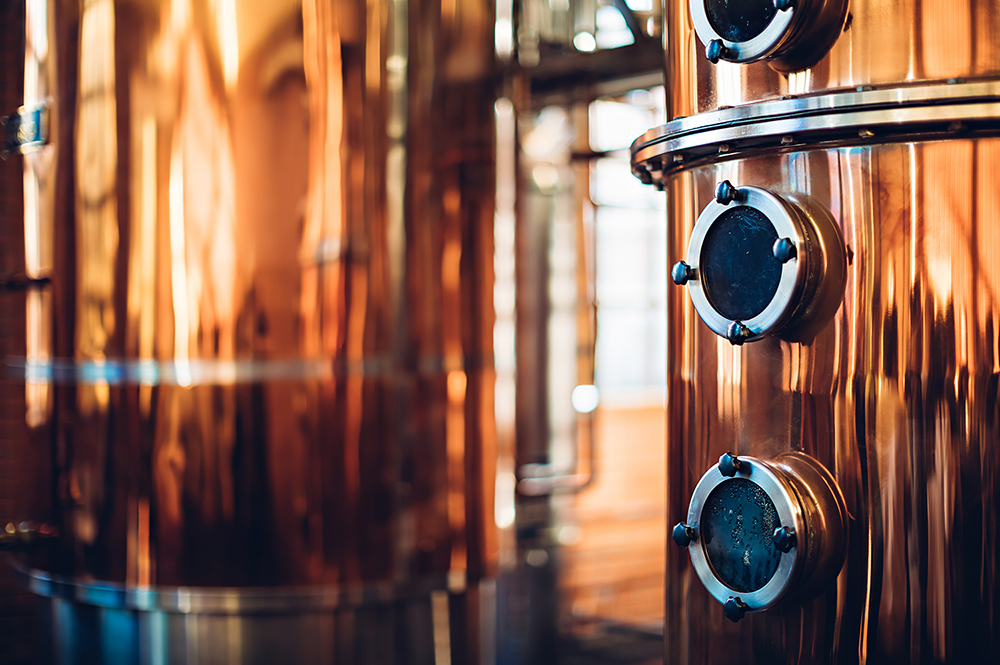 The Glenrothes Adds To Extraordinary Cask Collection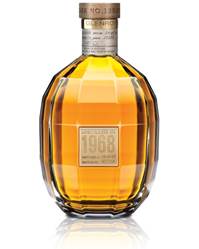 May 18, 2015 – The Glenrothes only releases one new addition to its Extraordinary Cask Collection each year, and this year's release comes from a single cask filled at the Rothes distillery on November 19, 1968. Cask #13507 was a second-fill ex-Sherry hogshead, and produced just 148 bottles at 41.9% ABV when it was emptied. It's the third release in the series, following the release of single casks from 1970 and 1969.
The whisky comes in a hand-blown Portuguese crystal decanter with a stopper that includes wood from Cask #13507. 28 bottles will be available in the US, where it will carry a recommended retail price of $9,250 USD. Pricing and availability in other global markets was not immediately available.
Links: The Glenrothes